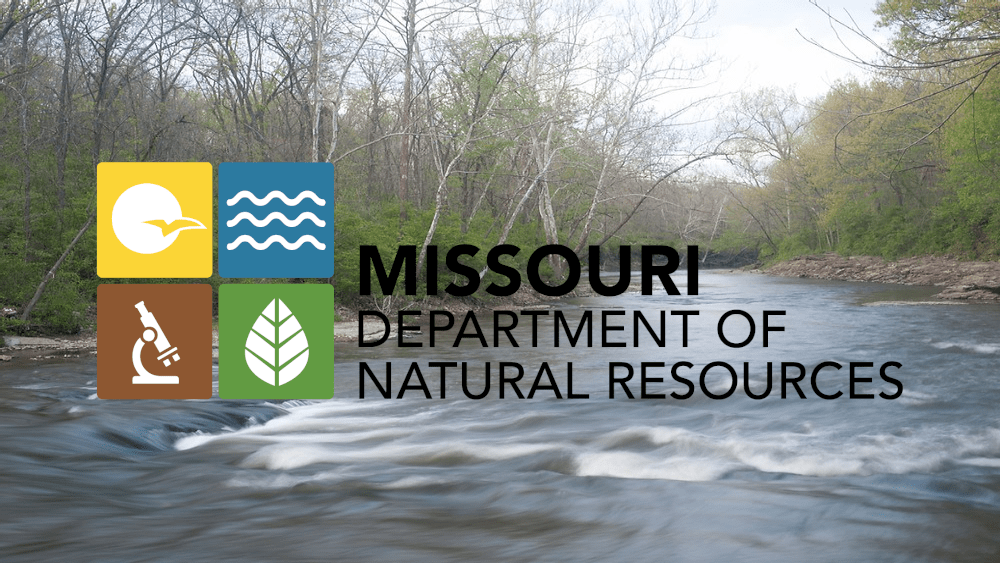 Missouri's Drought Assessment Committee will hold its first meeting to discuss a comprehensive state and federal response to the drought that is beginning to affect parts of the state. Executive Order 23-05, which Governor Mike Parson signed on Wednesday May 31, declares a drought alert and instructs the Missouri Department of Natural Resources to convene the Drought Assessment Committee to monitor drought conditions and help guide the state's response.
The Drought Assessment Committee will meet at 2 p.m. Wednesday, June 7, at the Lewis and Clark State Office Building, 1101 North Riverside Drive in Jefferson City. The meeting is open to the public and will also be live streamed via Webex at stateofmo.webex.com/stateofmo/j.php?MTID=m84e69a263b4db82131439e10d32bbcdd.
The committee is composed of representatives from state and federal partner agencies who provide information, recommendations and coordination to mitigate impacts of the drought. Executive Order 23-05 declared a drought alert for 60 Missouri counties that are in moderate, severe or extreme drought.