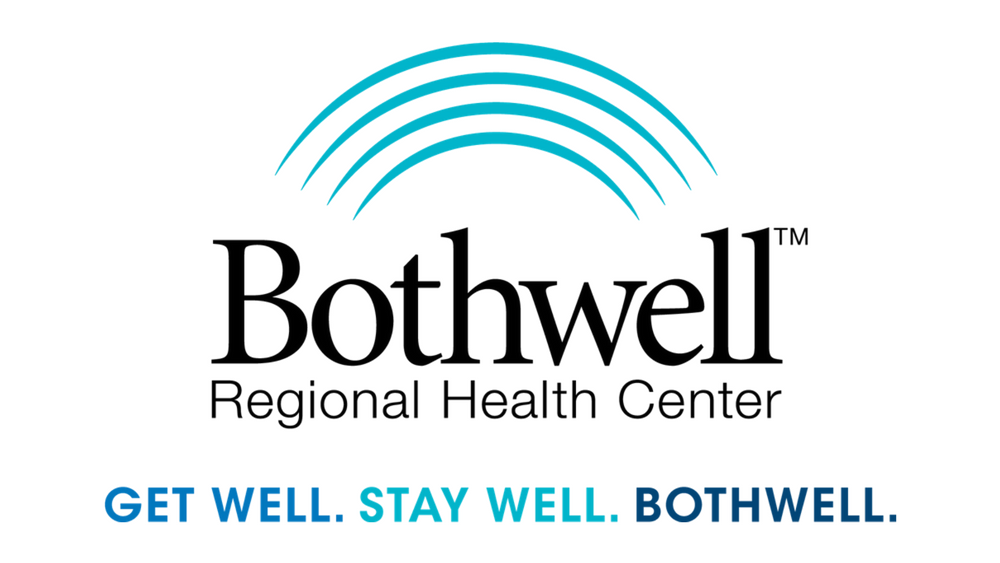 Applications are now being accepted for the next Medical Explorers program sponsored by Bothwell Regional Health Center and the Learning for Life program of the Boy Scouts of America, Ozark Trail Post #75.
Medical Explorers is a health care exploration program open to students who reside in Pettis or Benton counties, are currently in their junior or senior year of high school and maintain a 3.0 grade point average or above.
Beth Everts is Bothwell's Director of Physician and Advanced Practice Recruitment and also coordinates all medical student programs including Medical Explorers. Everts said the program is an ideal entry point for students interested in health care careers but who want to learn more.
The application deadline is 5 p.m. October 13 and acceptance letters will be mailed out in November. An orientation meeting will be held November 30 for accepted students. Cost for the program is $62, which will be collected after the selection process.
To learn more and apply, visit brhc.org/students/medicalexplorers or contact Everts at beverts@brhc.org.