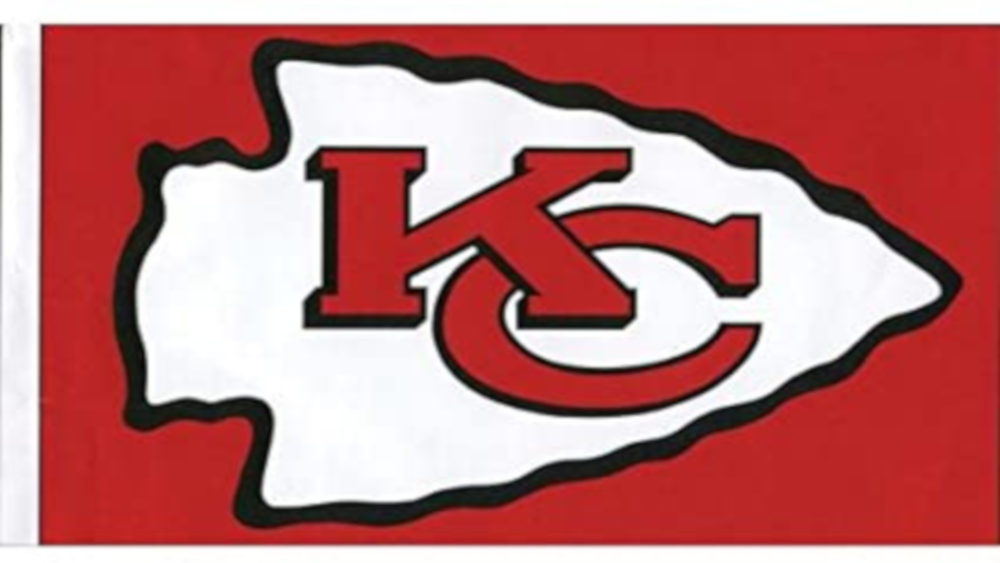 Patrick Mahomes and the Kansas City Chiefs insist they're fine despite another lackluster offensive effort.
Mahomes threw two touchdown passes, including one to returning star Travis Kelce, and the Chiefs overcame three early turnovers to beat Jacksonville 17-9 on Sunday for their third victory against the Jaguars in 10 months.
At the top of the list: 12 penalties for 94 yards in stifling heat and humidity that caused numerous issues for fans baking in the sun and players cramping on the field.
The Chiefs (1-1) won their eighth straight in the series and avoided becoming the first defending Super Bowl champions to start 0-2 since Denver in 1999.
The Jaguars (1-1), who insisted all week they owed the Chiefs because of a loss in the divisional round of the AFC playoffs in January, pretty much no-showed in their home opener.
Coach Doug Pederson's team endured another slow start, failed to capitalize on two of three turnovers and struggled to protect Lawrence, who was 0 for 7 passing in the red zone.
The Jaguars had to settle for a field goal after having first-and-goal at the 1 to start the fourth quarter and Lawrence later threw incomplete on a fourth-and-12 play with 4:16 remaining. Kansas City didn't let the Jaguars get the ball back.
The Jaguars certainly should have a better plan for All-Pro defensive tackle Chris Jones in a potential rematch.
Making his season debut after ending his holdout and signing a one-year contract, Jones dominated his one-on-one matchups. He manhandled rookie right tackle Anton Harrison and was equally effective against the rest of Jacksonville's line. He finished with 1 1/2 sacks on five QB pressures.
With extra time to prepare following a loss to Detroit 10 days earlier in the NFL opener, the Chiefs had hoped to look a lot more like their normally dynamic selves on offense. But Richie James muffed a punt, Justin Watson fumbled and Mahomes threw an interception. Kadarius Toney, who dropped three passes in the opener, fumbled late in the third but was able to scoop up the loose ball and avoid another turnover.
Mahomes completed 29 of 41 passes for 305 yards. He found Kelce all alone in the end zone to extend KC's lead to 14-6. CBS play-by-play announcer Ian Eagle slipped in a song reference to reports linking Kelce to pop superstar Taylor Swift by saying "Kelce finds a blank space for the score." One of Swift's many hits is "Blank Space."