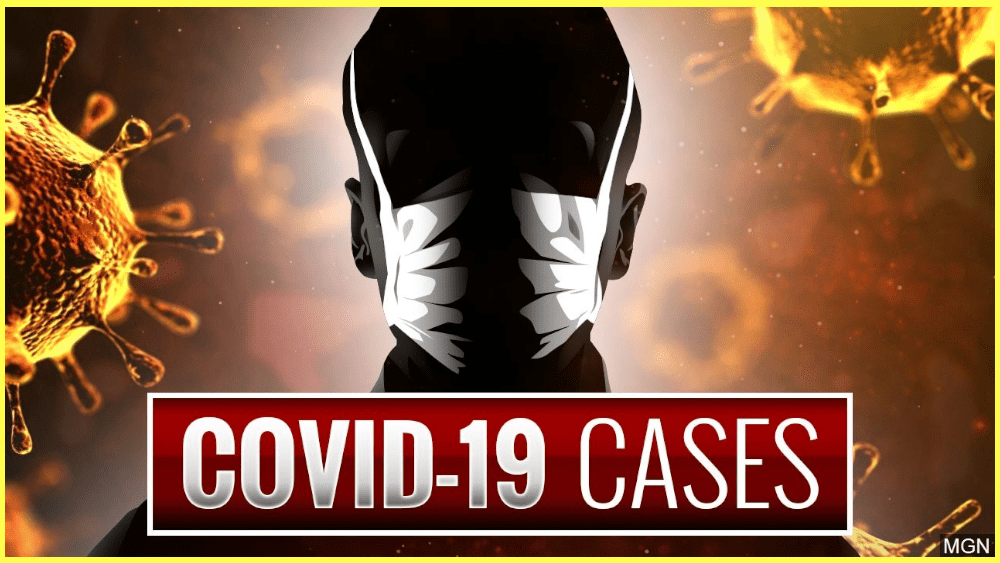 The Pettis County Health Department reported six new cases of COVID-19 on Monday, June 29.
There are have now been 118 cases of the virus in the county with 27 active. There have been 90 persons who have been released from observation and two people remain hospitalized due to the virus.
The cases are coming from a variety of places and are not limited to family transmission.
The department reminds people that masks and social distancing are the best tools we have for slowing the spread of the virus along with staying home if you are ill, frequent hand washing and cleaning of frequently touched surfaces.
Initially there was a lot of confusion about wearing masks – early messages from the Federal government did not stress the importance of mask wearing. That guidance has now changed as has other guidance as we learn more.