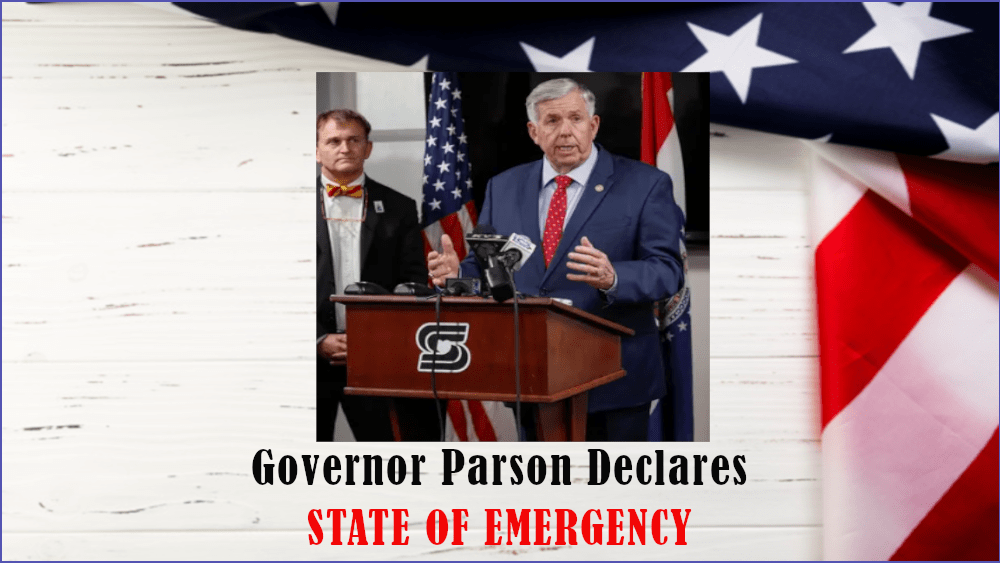 Several newly-diagnosed positive cases of COVID-19 were confirmed in Cooper County on Monday, July 6.
According to a release from the Cooper County Public Health Center, six cases were confirmed, bringing the total number of cases since the beginning of the pandemic to 24 in the county. However, half of those patients have recovered, leaving 12 active cases.
Five of the total cases are travel related and 19 are through community transmission.
Health Center officials encourage those who suspect they have COVID-19 or have been in contact with someone with a confirmed case of COVID-19 to call your healthcare provider before seeking care, unless it is a life-threatening emergency.
Health Center officials say it is important that every member of the community continues to follow the CDC basic hygiene preventative measures, including avoiding contact with people who are sick; covering coughs and sneezes; proper handwashing; cleaning frequently-used surfaces; and staying home when you are sick.
The Cooper County Public Health Center is providing limited testing per Department of Health and Senior Services (DHSS) guidelines by appointment only. The individual needing testing must be pre-approved by health-center staff through a phone interview. During the phone interview, the individual must meet medical criteria for testing and have transportation to the Cooper County Public Health Center.
An eligibility interview can be conducted by calling (660) 882-2626.