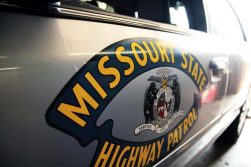 The number of positive cases of COVID-19 increased by eight in Saline County on Friday.
According to Saline County Health Department Administrator, Tara Brewer, these new cases bring the total count to 409. With 352 persons recovered, there are now 50 active cases of the virus in the county. Three people remain hospitalized and there has been a total of seven deaths related to the virus.
Numbers are based on case management provided by health department staff.