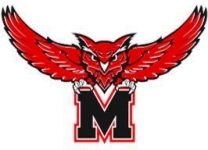 Another COVID-19-related death has been reported in Pettis County.
According to the Pettis County Health Center, this makes four deaths in the county since the beginning of the pandemic.
Twelve more positive cases of the virus were confirmed in the county on Friday, July 31, bringing the overall total to 378.
With 262 persons released from observation- an increase of nine from Thursday's total- and the four deaths related to the virus, there are 112 active cases in the county, including seven people who are hospitalized.