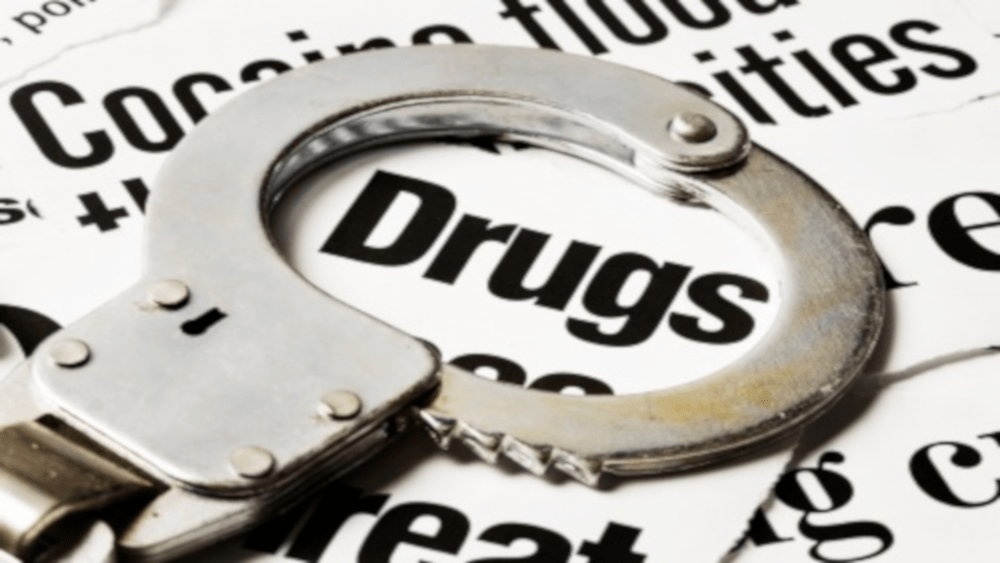 Bond has been set at six figures for a 38-year-old Sedalia man who has been charged with multiple felonies after the execution of a search warrant at a residence on July 28.
According to a probable-cause statement, the Mid-Missouri Multi-Jurisdictional Drug Task Force and Pettis County Sheriff's office executed a no-knock narcotics search warrant on Crestview Drive in Sedalia.
Christopher Hill was sitting in a chair in the living room when authorities arrived. To the right of Hill, on a small table, authorities seized a loaded 9mm pistol. Authorities also remove and seized two baggies of a crystal substance and $392 in U.S. currency from Hill's front pockets.
Also seized were four other baggies of a crystal substance from various places in the living room. They all tested positive for the presence of methamphetamine.
The totality of crystal substance found in Christopher Hill's possession added up to 39.2 grams.
Hill has been charged with a Class C Felony for Trafficking Drugs in the Second Degree; a Class D Felony for Unlawful Possession of a Firearm; and a Class C Felony for Unlawful Use of a Weapon. Bond has been set at $100,000 cash or surety
Hill pleaded not guilty during his arraignment hearing on July 30. His next hearing is pending at Pettis County Circuit Court.