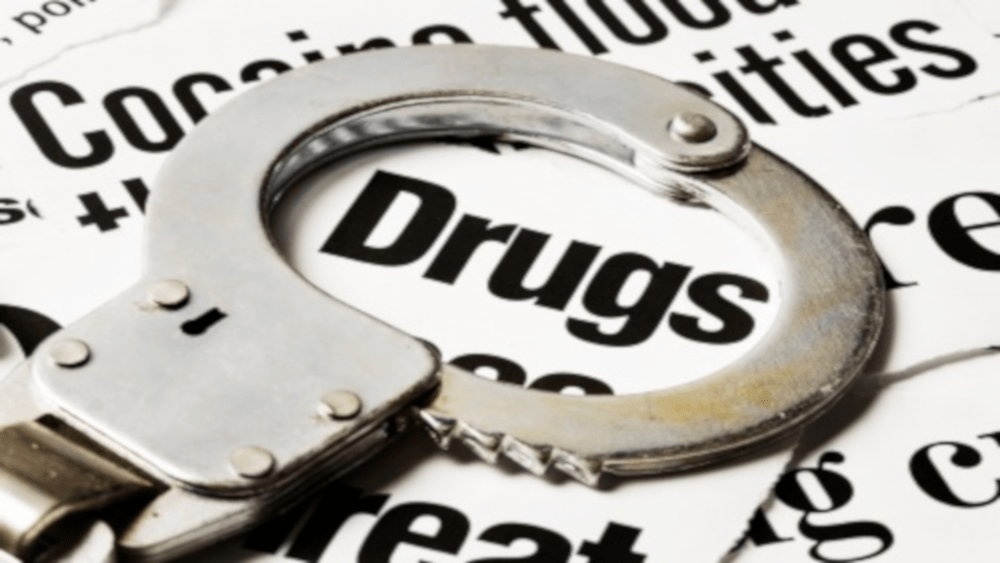 Two Dayton, Ohio, residents have been charged with drug-related felonies after a traffic stop on June 30 in Lafayette County.
According to a report from a Missouri State Highway Patrol trooper, during search of the vehicle, the trooper located three packages containing THC-infused gummies; five vacuum-sealed packages- each weighing approximately 2.2 pounds- two of which tested positive for heroin and three positive for fentanyl. Also recovered was a bag containing 14 marijuana cigarettes.
Bruce Alexander and Terrence Devon Gay have been charged with a Class A Felony for Trafficking Drugs or Attempt in the First Degree; and a Class C Felony for Delivery of a Controlled Substance. Gay also has been charged with a Class D Felony for Possession of a Controlled Substance. Each subject posted $150,000 surety bond on July 6.
Each subject entered a plea of not guilty during in July. Each subject is scheduled for his next hearing at 9 a.m. on September 9 at Lafayette County Circuit Court.