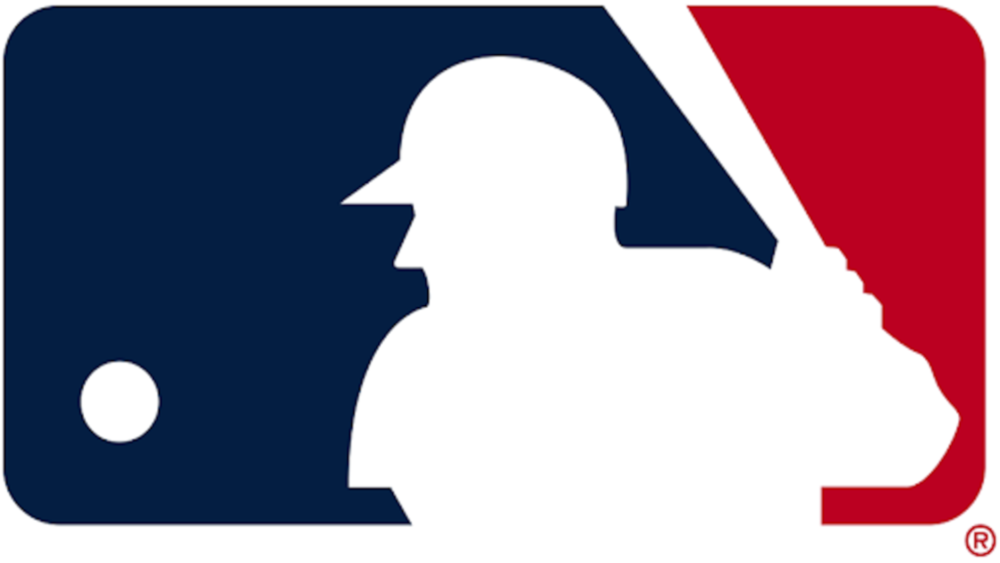 Thursday's game between the New York Mets and Miami Marlins was postponed after two individuals in the Mets organization received positive test results for COVID-19, MLB announced.
One player and one staff member reportedly tested positive. The league said that Friday's contest between the Mets and the New York Yankees was postponed for additional testing and contact tracing.
The Mets flew back to New York on Thursday with safety precautions in place and will conduct testing for the entire traveling party, the team said in a statement. The two members who tested positive, as well as anyone who's deemed to have been close to them, will stay in Miami.
New York's the fifth MLB club that's dealt with COVID-19 during the regular season. The Miami Marlins and St. Louis Cardinals were plagued by outbreaks, the Cincinnati Reds had multiple games called off after a player tested positive, and two Philadelphia Phillies staffers tested positive.