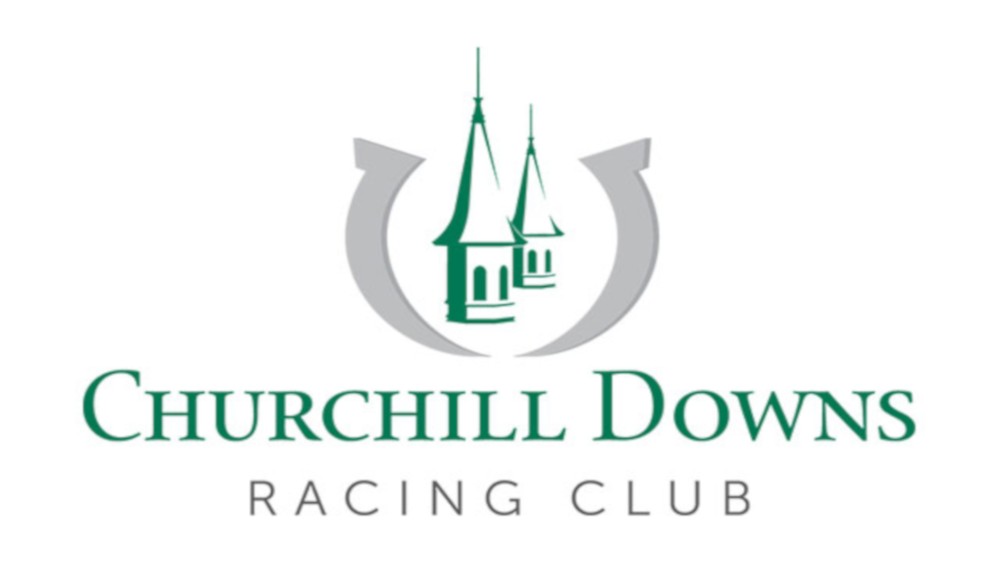 Churchill Downs reversed course and will not allow fans to attend the 146th Kentucky Derby next month due to safety concerns amid the pandemic.
While the famed race track's health and safety plans called for a drastically reduced crowd on Sept. 5, rising COVID-19 numbers in the Louisville region led organizers to abandon that plan Friday.
"With the current significant increases in COVID-19 cases in Louisville as well as across the region, we needed to again revisit our planning," track officials said in a statement.
"Churchill Downs and all of our team members feel strongly that it is our collective responsibility as citizens of Louisville to do all we responsibly can to protect the health, safety and security of our community in these challenging times and believe that running the Derby without spectators is the best way to do that. We deeply regret the disappointment this will bring to our loyal fans."
Less than two weeks ago, Churchill Downs unveiled plans to allow no more than 23,000 spectators at the race, which had previously been moved from its traditional May date thanks to the pandemic. Social distancing would have been observed, and face masks were to be mandatory in the grandstand.
The city of Louisville and Jefferson County have seen COVID-19 numbers spike considerably since that announcement. Over 2,300 new cases were reported in the Louisville area this week, leading the government to designate both the city and county as a "red zone."
"I applaud Churchill Downs for continuing to monitor the virus and for making the right and responsible decision," Kentucky Gov. Andy Beshear said. "I am asking all Kentuckians to take action to stop the spread of the virus so we can get back to the many traditions we enjoy, like the Kentucky Derby."
The Kentucky Derby was postponed from May 2 until early September. It marks the first time since 1945 the Derby won't be contested on its traditional date, the first Saturday of May.