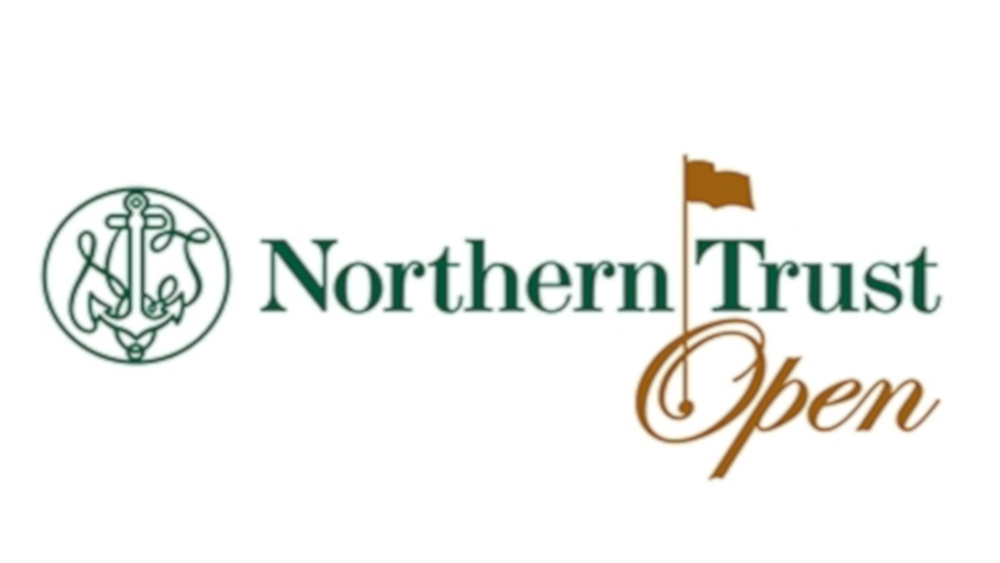 If it's possible to fire a disappointing 60 on the PGA Tour, Dustin Johnson knows the feeling.
The 21-time Tour winner started 7-under through five holes at The Northern Trust on Friday, a run that included three birdies and two eagles. After he recorded two more birdies to make the turn at 27, Johnson put circles on his scorecard following Nos. 10 and 11 to sit at 11-under par.
But that's as low as he could go.
Johnson now carries a two-shot lead over Scottie Scheffler and Cameron Davis into the weekend while searching for his second title since the Tour's restart in June.
Scheffler managed to accomplish the feat Johnson narrowly missed, firing a 59 on Friday to become the 11th PGA Tour player to shoot a sub-60 round.
Despite the low rounds from Johnson and Scheffler, TPC Boston played slightly more difficult in Round 2 than it did in Round 1.
Round three is today.