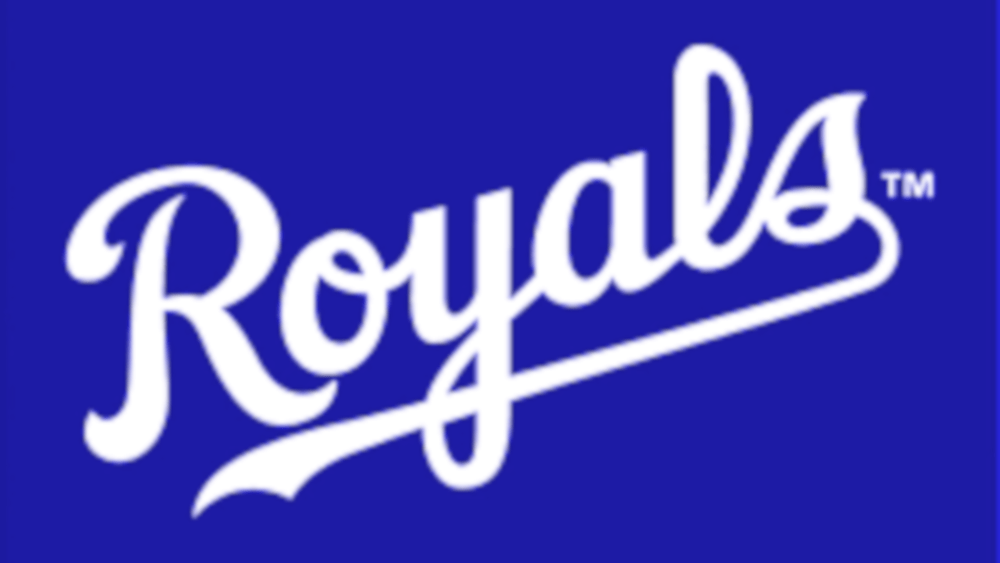 Luis Robert belted a three-run homer in the 10th inning that gave the Chicago White Sox a 5-2 victory over the Kansas City Royals on Sunday.
Dane Dunning threw five no-hit innings before being pulled from his second major-league start, and the surging White Sox won for the 11th time in 13 games to move into a first-place tie with Cleveland in the AL Central.
Kansas City reliever Tyler Zuber (1-2) intentionally walked Jose Abreu to start the 10th, putting runners on first and second before James McCann struck out. Robert drove the next pitch a few feet beyond the left-field wall. The home run was the Cuban slugger's ninth, tops among big league rookies.
The White Sox were rolling along with a 2-0 lead in the sixth when Cam Gallagher broke up a no-hit bid with a one-out double against Jimmy Cordero. Whit Merrifield drove in Gallagher with a single and tied it in the eighth with a solo homer against Steve Cishek.
The Royals wasted a solid start by rookie Kris Bubic and lost for the sixth time in eight games.
Bubic gave up two runs and six hits in 5-1/3 innings. The 23-year-old lefty struck out eight and walked two.
UP NEXT
Royals: RHP Brad Keller (3-1, 2.08 ERA) looks to bounce back from his first loss as Kansas City hosts RHP Shane Bieber (6-0, 1.35) and the Cleveland Indians. Keller got tagged for five runs in four innings against St. Louis last week. Pregame begins at 6:30, with game time at 7:05. You can hear the broadcast from the Royals' Radio Network on KMMO FM 102.9.