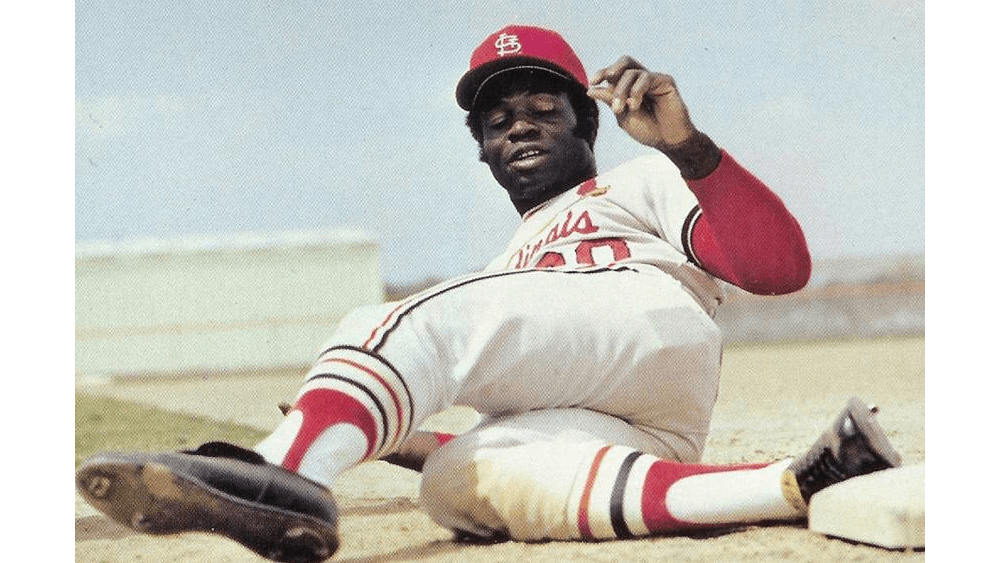 Major League Baseball Hall of Famer Lou Brock died Sunday at 81 years old.
The former outfielder played 19 seasons, breaking into the majors with the Chicago Cubs in 1961 but spending the majority of his career with the St. Louis Cardinals following a blockbuster trade in 1964 that is widely considered one of the most lopsided in the franchise's history.
Brock helped lead the Cardinals to two World Series championships in 1964 and 1967 and holds the record for most stolen bases in the National League.
The six-time All-Star originally set the career stolen base record with 938, which stood from the time he retired in 1979 until Rickey Henderson surpassed the mark in 1991. Brock led baseball in steals in six different seasons, including a 118-steal campaign in 1974, which was an MLB record until Henderson bested it in 1982.
Brock racked up 3,023 hits, authoring a .293 batting average with 149 homers and 900 RBIs in 2,616 games. He was inducted into Cooperstown on his first ballot in 1985.