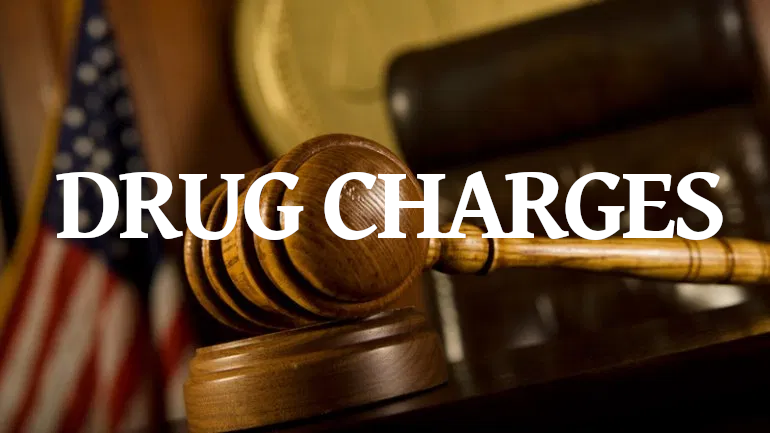 A 39-year-old Sedalia man has been charged with a drug-related felony after an alleged incident on August 20 in Pettis County.
According to a probable-cause statement, while Randall Aaron Dotson was being escorted by a law-enforcement officer, he was viewed on surveillance video pull a clear baggie containing a white substance out of the rear of his shorts. He dropped it behind him and kicked it. The baggie was later located behind a stack of tires inside the Sally Port of the Pettis County jail. The substance tested positive for methamphetamine.
Dotson is charged with a Class D Felony for Delivery or Possession of a Controlled Substance at a County Jail.
Dotson posted the required $7,500 surety bond on September 9. His Arraignment is scheduled to be held at 9 a.m. on Tuesday, September, 22 at Pettis County Circuit Court.