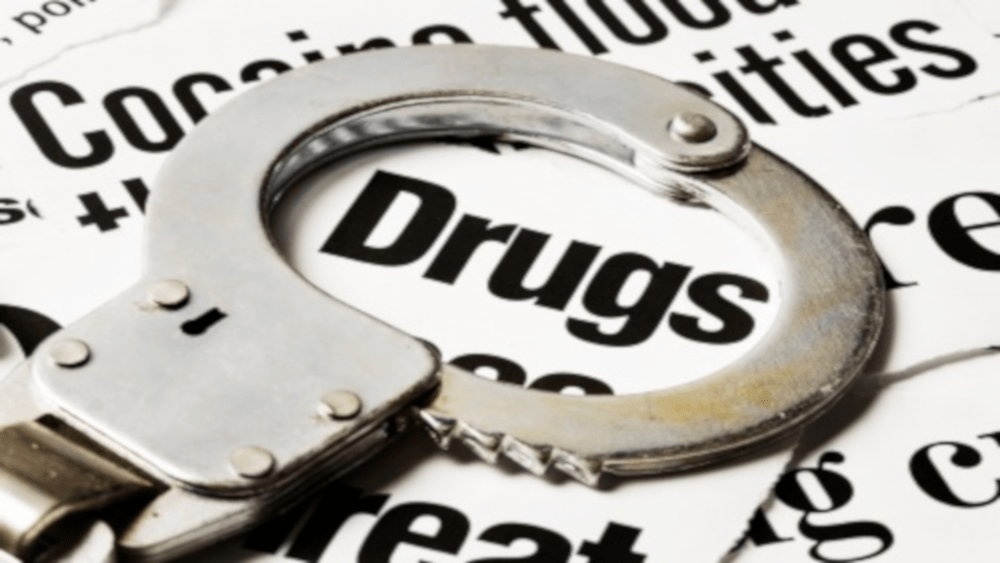 A 44-year-old Raytown woman has been charged with a drug-related felony after a traffic stop in Lafayette County on September 9.
According to a probable-cause statement, authorities located a small baggie of marijuana and a large amount- about 255 grams- of methamphetamine on her person.
During a probable-cause search of the vehicle, inside a purse, authorities found a clear baggie of methamphetamine, along with a plastic knife. A controlled pill, more baggies of methamphetamine, a grinder and baggies of marijuana also were found along with other drug-related items.
Court documents say Heather Graff has been charged with a Class A Felony for Trafficking Drugs or Attempt in the First Degree. Bond has been set at $50,000 cash only.
Graff entered a plea of not guilty during her arraignment on September 10. Her next hearing is set for 9:30 a.m. on October 7 at Lafayette County Circuit Court.