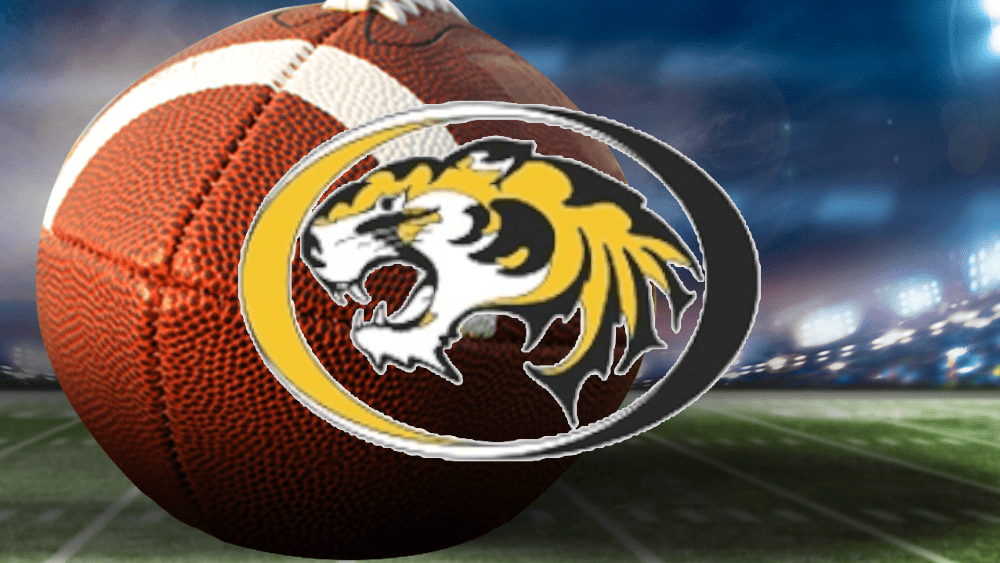 Sedalia School District 200 has been informed that a member of the Smith-Cotton High School football program has tested positive for COVID-19. That person is in quarantine at home; the 31 players and coaches who also attended the practice on Thursday, September 24 will also quarantine for 14 days and will monitor any symptoms should they occur.
Due to the number of program members affected, the varsity and JV seasons have been paused.
The game scheduled for Friday, October 2, against Battle High in Columbia is canceled. The Homecoming game against Capital City on October 9 at Tiger Stadium is still scheduled at this time.
Freshmen football players are not affected, so their game today at Hickman High in Columbia will be played.
The district has reported the positive case to the Pettis County Health Center, as required by current Missouri law. With our mandatory mask protocol and social distancing guidelines, additional quarantines are not required at this time.
It is strongly recommend that all students, their family members and Sedalia 200 employees monitor for CDC-defined symptoms of COVID-19, including:
• • Fever or chills
• • Cough
• • Shortness of breath or difficulty breathing
• • Fatigue
• • Muscle or body aches
• • Congestion or runny nose
• • Headache
• • Sore throat
• • Newly emerged loss of taste or smell
• • Nausea or vomiting
• • Diarrhea
If symptoms develop, you are advised to stay home and consult with your health care provider.