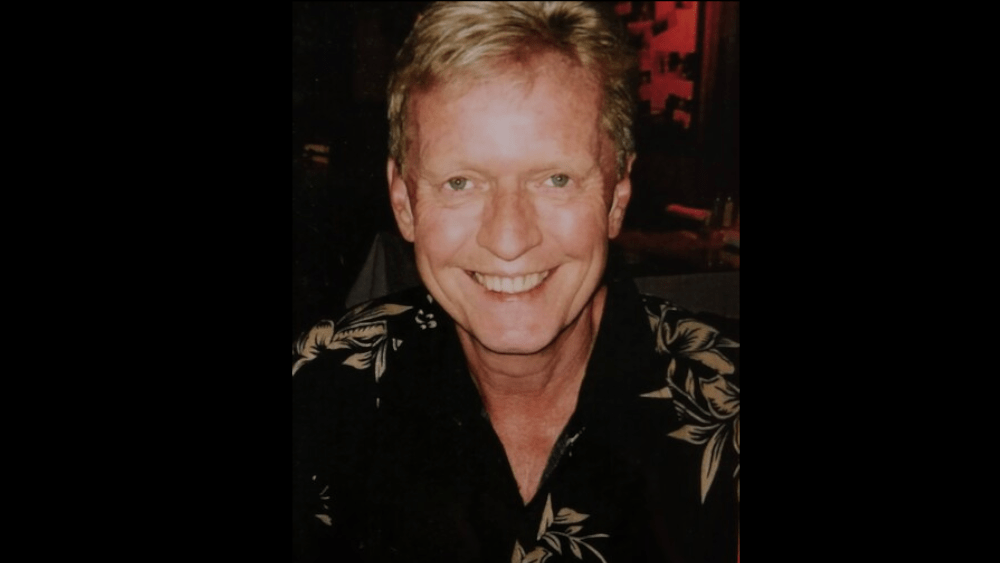 Richard Glenn Kell, 69, died Wednesday October 14, 2020.
Memorial services will be held at 1pm Tuesday, October 20, at McLaughlin Funeral Chapel in Sedalia. Burial will be at Crown Hill Cemetery immediately following. The family will receive friends from 11am until service time Tuesday at the funeral chapel.
Memorials are suggested to the Sedalia Public Library or a charity of the donor's choice, in care of McLaughlin Funeral Chapel. Condolences may be offered online at www.mclaughlinfuneralchapel.com.
He was born on October 28, 1950 in Sedalia, MO, the son of the late Dorothy "Dot" Pierce Kell and Glenn "Mack" Kell, Jr and the first grandchild of Fay and Jack Pierce and Lottie and Glenn Kell Sr.
Rick attended Jefferson Elementary School and graduated from Smith-Cotton High School in 1968. He then graduated "cum laude" from (then) Central Missouri State College in 1973 with BM and BME degrees in Music Theory, Composition, voice and clarinet. He moved to New Hope, Bucks County Pennsylvania in 1973. He worked in a men's clothing store in Trenton, New Jersey and played library/lounge piano at the Swan Hotel in Lambertville, New Jersey.
Survivors include his sister Kimberly Lori (Kell) Ciccone and husband Luke; niece Arrianna Ciccone; Aunt Joyce (Kell) Rottmann; Aunt Loriane (Pierce) Bartlett; and many cousins.