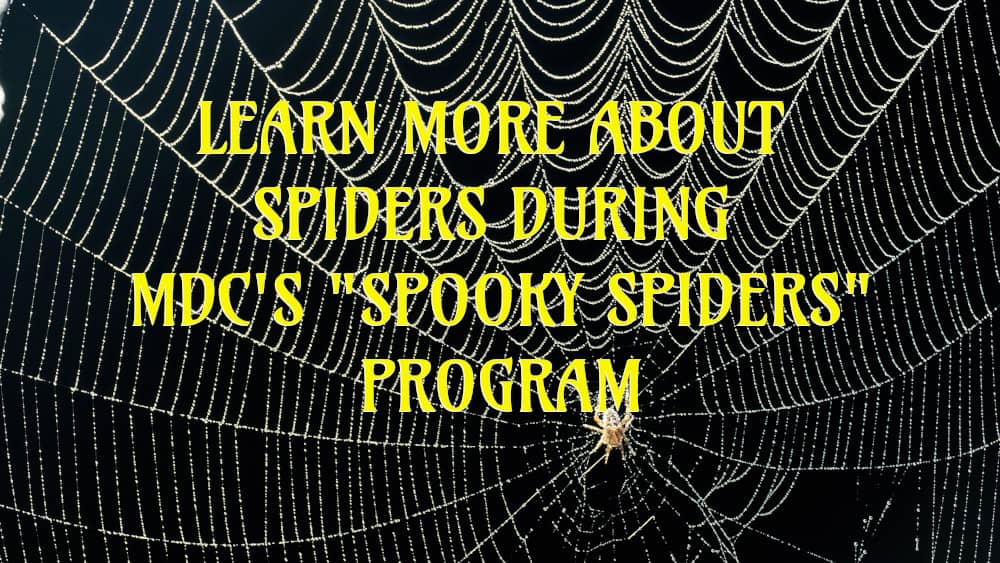 Spiders are creatures that many people don't like to see, but the Missouri Department of Conservation (MDC) says it's a good thing we have them.
A news release says people wanting to learn more about the benefits of spiders can sign up for the(MDC) free virtual program "Spooky Spiders." This online program is scheduled to be held from 10-10:30 a.m. on Tuesday, October 20.
This program is for all ages.
Though this program is free, registration is required. To participate, use the link provided. Registrants must provide an e-mail, so a program link can be sent to them. This program will include a chat-based question-and-answer period where participants can interact with the presenters.
People can register here.