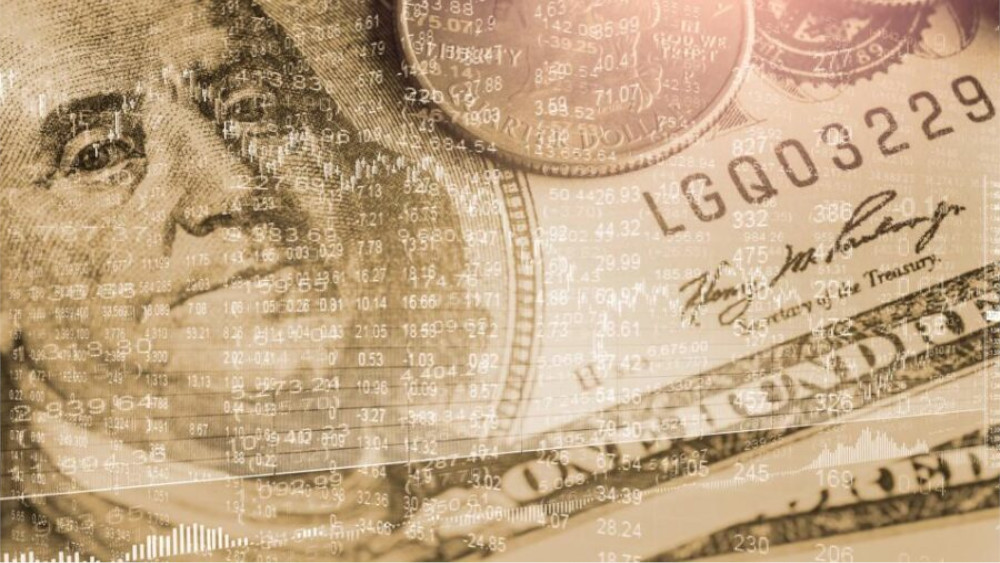 The Trump Administration, along with Department of Agriculture (USDA) Rural Development State Director for Missouri Jeff Case, announced the USDA is investing $33,437 to modernize maintenance equipment for the city of Slater.
"Missouri's rural residents deserve modern infrastructure, equipment and facilities in the communities they call home," said Trump Administration Official State Director Case. "Under the leadership of President Trump and Agriculture Secretary Perdue, USDA has been working tirelessly to be a strong partner to rural Missouri communities like Slater in building stronger and healthier communities, because we know when rural America thrives, all of America thrives."
A news release says the city of Slater will use a $33,437 Community Facilities Grant to replace a 42-year-old truck and purchase a dump bed package and flatbed equipment trailer. The new 1 ½-ton truck and trailer will provide safer, reliable transportation for city personnel and will be able to transport equipment- such as a mini excavator and heavy-duty trailer- to and from work sites. The vehicle and equipment will also be used to complete hauling projects, especially gravel and asphalt for the streets throughout Slater. Ultimately, this purchase will allow the city to better maintain roads and property for Slater citizens.
More than 100 types of projects are eligible for Community Facilities funding. Eligible applicants include municipalities, public bodies, nonprofit organizations and federally recognized Native American tribes. Projects must be in eligible rural areas with a population of 20,000 or less. Grant applications will be accepted on a continual basis until funds are exhausted.
Information on programs available through USDA Rural Development is available by visiting www.rd.usda.gov/mo , by calling (573) 876-0976, or by e-mailing RDMissouri@usda.gov.