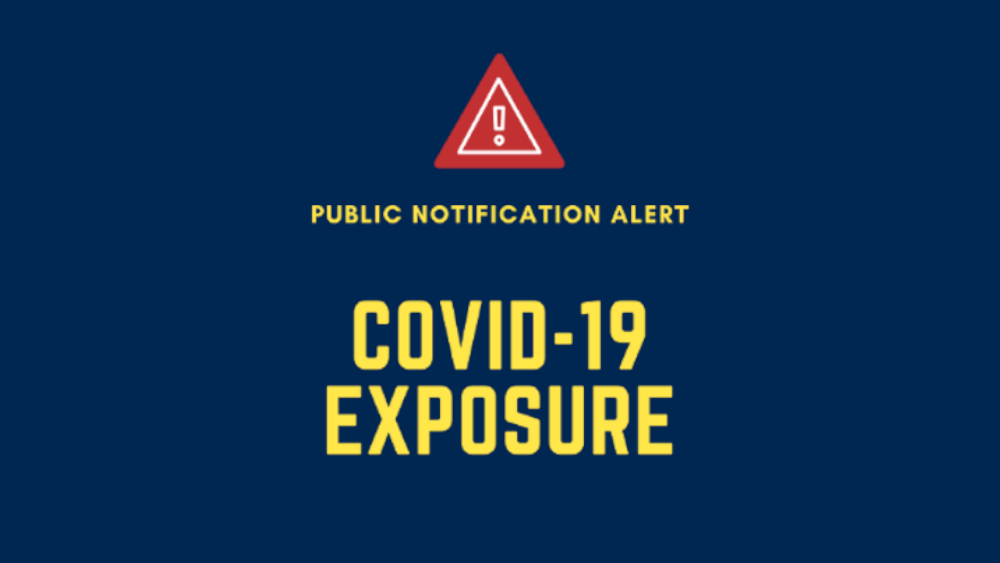 An area health department has sent out a COVID-19 exposure alert.
The Cooper County Health Center has reported a private 5th grade football team that goes by the name of the Eagles, recently had a player test positive. While the Health Center has been able to talk with the parent of child who tested positive and with the league commissioner, the department has been unable to obtain a list of players or parent's names with contact information.
Per the league commissioner, the parents declined to have their information shared with the Health Center. The alert is being provided to the public as they have no idea as to what schools may be potentially impacted. The Health Center has been told that the team will continue to play and have notified future opposing teams.
If you are a parent of a player on the Eagles team, you are asked to contact the Cooper County Public Health Center for more information. Since October 1, Cooper County has had sixteen school age children test positive. Thirteen of the sixteen cases have occurred since October 12, 2020. For more information and to contact the Health Center, visit their website  and click on Contact. Your message will be confidential.
Please submit your name, email, and, under Comments, your home address, phone number and identify the event you or your child attended. We will have staff working over the weekend but anticipate busy phone lines. If you do not have access to the internet, please call 660-882-2626.
VERY IMPORTANT- To help reduce a potential local outbreak please follow the instructions below:
If you are experiencing even one symptom of the following, please seek medical care: if you are not feeling well, have a sore throat, cough, headache, sinus pressure, nausea, vomiting, shortness of breath, difficulty breathing, loss of smell or taste, fever, chills, fatigue, diarrhea, and backache, please contact your physician for an order to seek out PCR nasal testing. The Cooper County Public Health Center now has PCR testing and antibody testing by appointment only. You may also seek testing over the weekend in Columbia at either MU, Boone Hospital, or Urgent Care clinics. The PCR nasal swab test is better suited in this event due to the need to receive rapid results over the upcoming weekend.
CDC recommends all individuals get tested if they have been exposed to a known positive case.