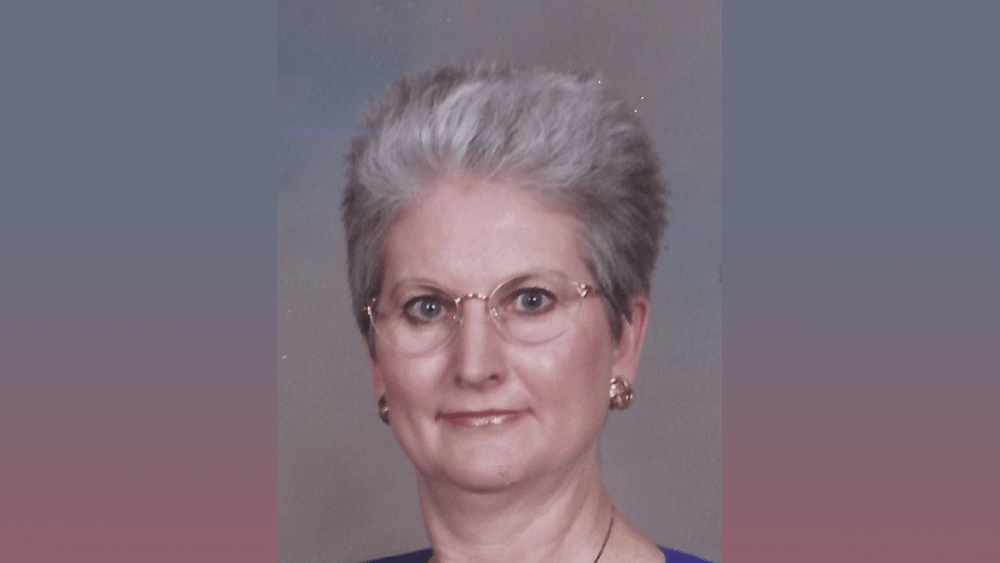 Sue Ann Williams, 66, of Malta Bend, MO, died Monday, October 26, 2020 at Fitzgibbon Hospital in Marshall.
Funeral services will be held at 2:00 p.m. Friday, October 30, 2020 at Campbell-Lewis Chapel in Marshall with William W. Harlow officiating.  Burial will follow at Malta Bend Cemetery.  There will be no visitation.  The funeral service will be recorded and may be viewed on Sue's page at www.campbell-lewis.com any time after 5:00 p.m. Friday.  Masks are strongly encouraged and social distancing will be observed at the funeral.  Memorials are suggested to Community Cancer Center of Marshall and an online guestbook is available at www.campbell-lewis.com
Born September 20, 1954 in Warrensburg, she was the daughter of the late Lee Arwood and Myrtle Thompson Arwood.  Sue was raised in the Leeton area where she was a 1972 graduate of Leeton High School.  On December 4, 1977 she married Rick Z. Williams who preceded her in death on April 15, 2019.  Sue lived in Malta Bend for over 40 years where she was co-owner/operator of Sailor's Market and The Old Wilson Place Antiques.  She also worked as the office manager of John Rector Motors in Marshall for several years and enjoyed special times with her friends Sheryl and Lynn.  Sue was a lifelong member of Harmony Baptist Church in Leeton, but was very active during her years in Malta Bend at the United Methodist Church.  Sue's nieces, nephews and their families were very important in her life and she will be missed by them, as well as many lifelong friends.
Sue is survived by five siblings: Jerry Arwood (Judy) of Leeton, Roger Arwood (Marcelle) of Kansas City, Joy Mistele (Wil) of Peculiar, Patsy Wilson of Leeton and Randy Arwood of Warrensburg; a sister-in-law, Debbie Arwood of Warrensburg; her mother-in-law, Norma Williams of Sedalia; a brother-in-law, Blaine Williams (Mary) of Odessa; a special niece, Emily Mistele Sewell and her family; as well as other nieces, nephews, aunts, uncles and their families.
In addition to her parents and husband; Sue was preceded in death by one brother, James Arwood.
The family would like to express their gratitude to the doctors and nurses at Missouri Cancer Associates in Columbia and Fitzgibbon Hospital and Community Cancer Center in Marshall for the care and support of Sue for so many years.