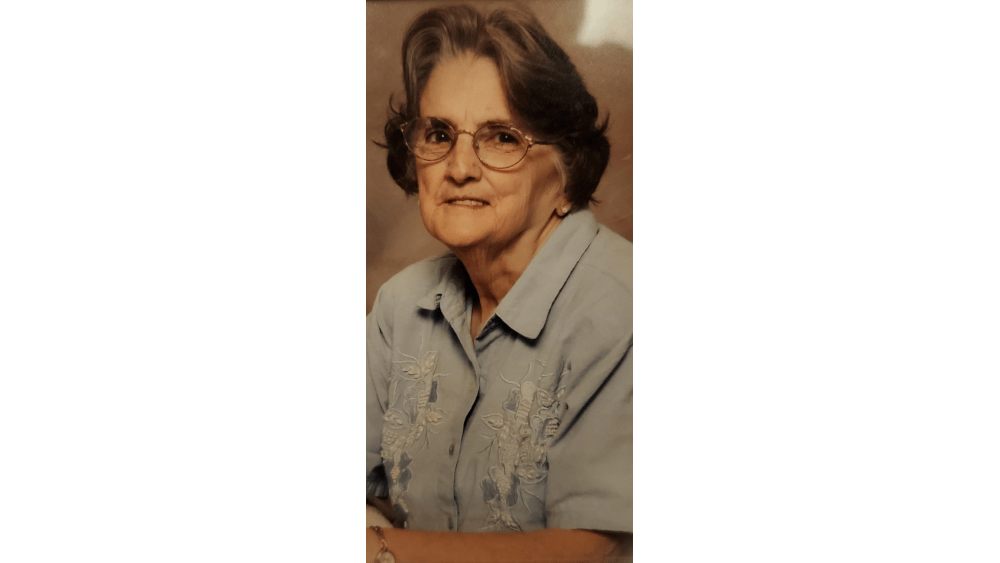 Karen Marlene Brizendine, age 79, of Boonville, passed away Tuesday, October 27, 2020, at Katy Manor Care Center in Pilot Grove.
Visitation for Karen will be held at Howard Funeral Home Saturday, October 31, 2020 from 10 to 11 a.m. with a service to follow.
Karen Marlene (Stewart) Brizendine was born October 10, 1941 the daughter of John Edward and Ethel Lorene (Keil) Stewart. Karen married Wilber Brizendine on October 23, 1966 in California, Missouri. Karen loved to read; she always had a book in her hand. She also enjoyed music, her favorite music event to attend was the Big Muddy Folk Festival. Family was so important to Karen and she would spoil her grandchildren every chance she got.
Karen is preceded in death by her parents John Edward Stewart and Ethal Lorene Keil, and a brother-in-law Raymond Hader. She is survived by her husband Wilber Brizendine of Boonville, Missouri, son David (Dawn) Brizendine of Colorado Springs, Colorado, daughter Brenda (Mark) Mahan of Kansas City, Missouri, sisters Eunice (Don) Robertson of Bella Vista, Arkansas, Ramona Hader California, Missouri, and Diedra Volkart (Tom Jones) of Jefferson City, Missouri, grandchildren Jordan Brizendine, Caitlyn Mahan, Kasey (Shawn) Payton, and Aubrey (Ray) Brown, and four great grandchildren.
Memorial contributions are suggested to the Salvation Army. Online condolences may be left at: www.howardfh.com.