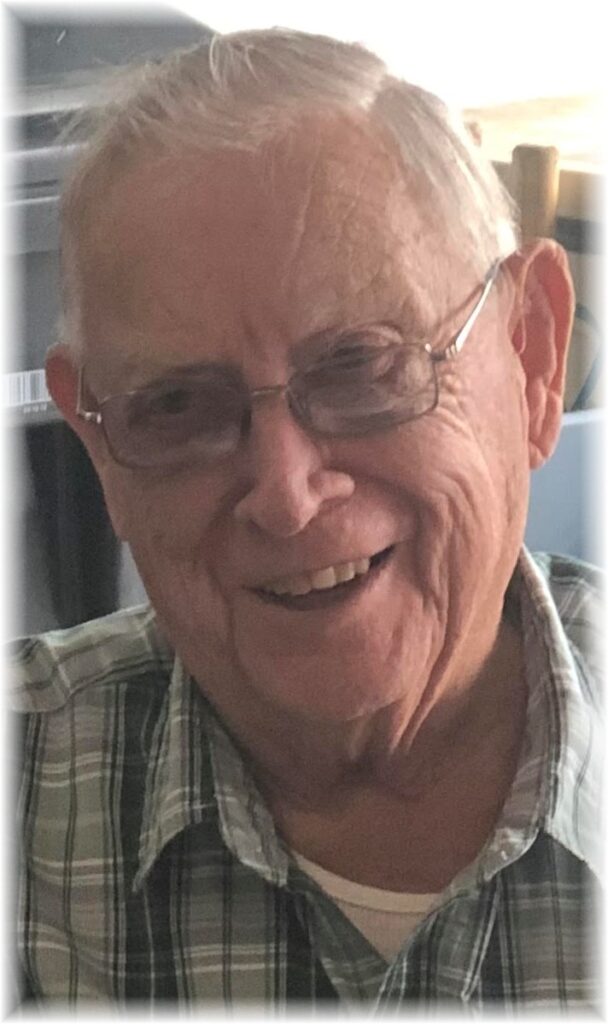 James A. Young, age 85, of Otterville, died Monday, November 16, 2020, at his daughter's home in Boonville.
Funeral services will be held at 10:30 a.m. Saturday, November 21, at Heckart Funeral Home in Sedalia, with Pastors Randy and Dianna Marcum and Jeff Page officiating. Burial will follow at I.O.O.F. Cemetery in Otterville. Friends may pay their respects and sign the guest book after 8:30 a.m. Friday, November 20, and the family will receive friends from 6 to 8 p.m. Friday at the funeral home. Face masks are required at the visitation and service.
Memorials are suggested to the Otterville Senior Center or Otterville Presbyterian Church.