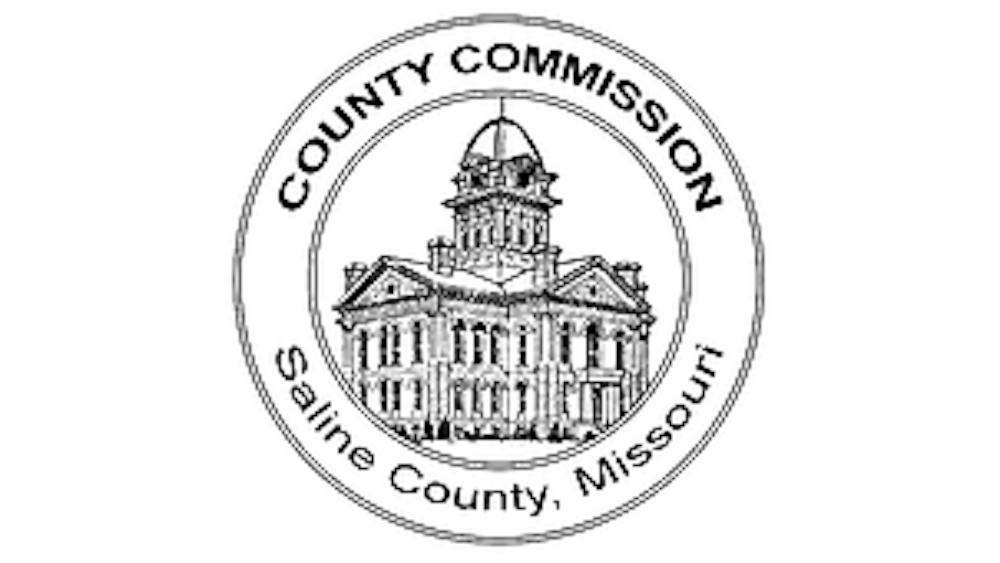 Saline County received a grant of some much-needed funds to cover election expenses recently.
During the meeting of the county commission, Clerk Debbie Russell explained.
Russell said taking some of the voting machines to be cleaned will save the county some money.
The filing period for the Municipal Election ends on Tuesday, January 19. The election is scheduled to be held on Tuesday, April 6.
In other news, commissioners approved a request for the sheriff's office to hire Shauntel Painter for a full-time position in the kitchen at the jail. Her start date will be November 30.