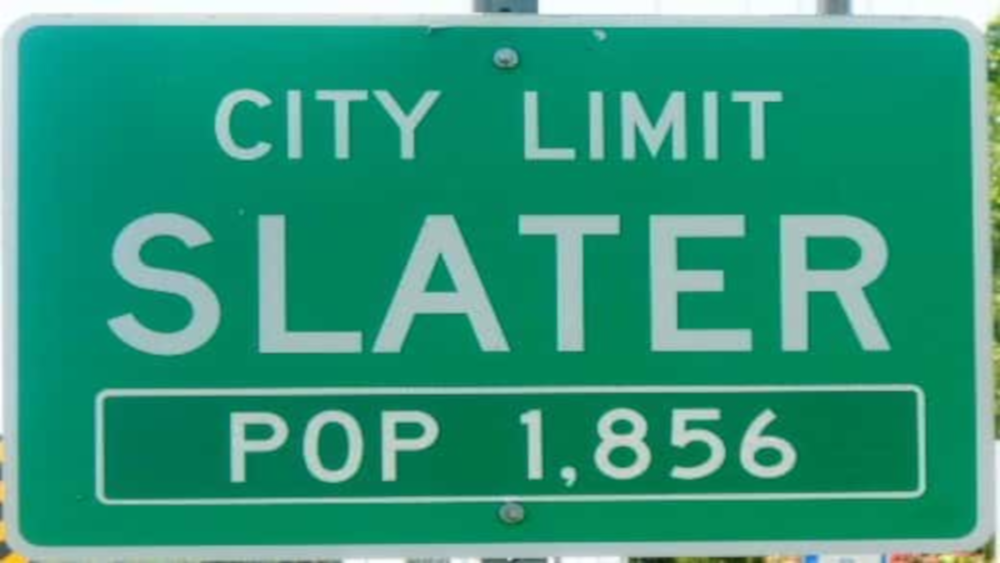 A new business has gotten the go-ahead in Saline County.
Slater City Administrator Gene Griffith explained it is an automotive business that is expanding to Slater.
The location is at Highway 240 and Jefferson Street.
In other news, Griffith gave an update on projects.
Griffith also said the city's annual tree trimming began on Monday, November 16. It started on the east side of town, and the crew will work its way west.