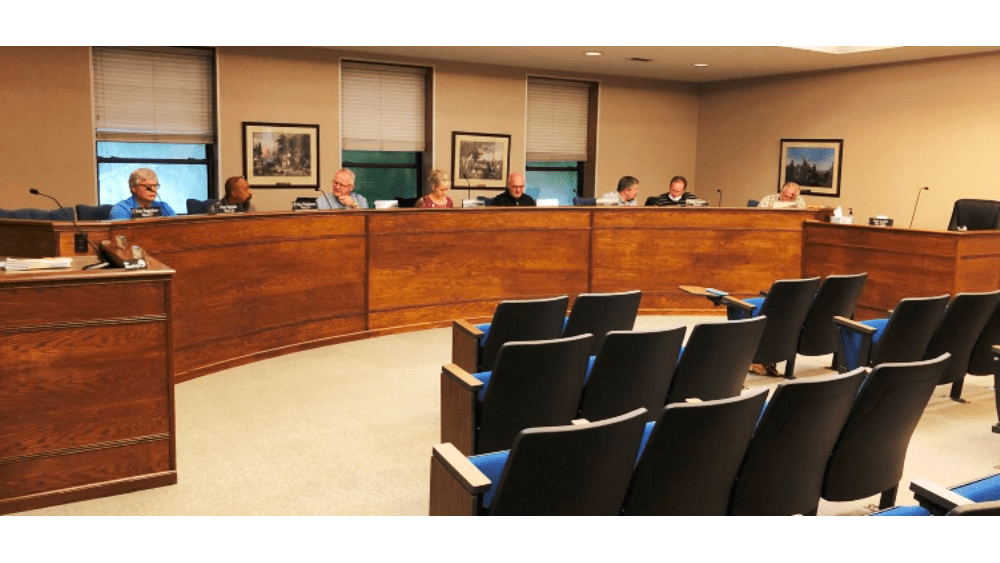 As part of his report from the Marshall Police Department, Ward 1 Councilman Dewey Hendrix read a reminder from the department about preparing for winter at the council meeting on Monday, November 16.
Mayor Julie Schwetz closed the meeting by issuing a reminder of what the Marshall citizenry has to be thankful for regardless of the pandemic and the tumultuous year prior to the Thanksgiving holiday.
The next meeting of the city council is scheduled to be held at 6 p.m. on Monday, December 7.