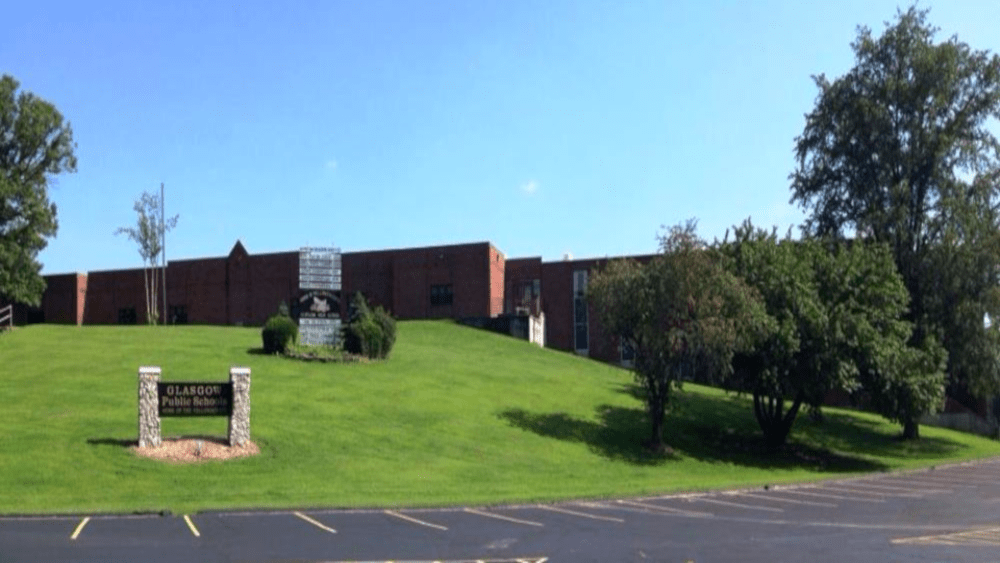 A number of action items were approved during the meeting of the Glasgow School Board on Wednesday, November 18.
According to unofficial minutes from the meeting, the board approved changes to Policy 2115- Transgender Students; Policy 6180- English Language Learners; and Regulation 6190- Virtual Instruction. All changes were adopted based on guidance from the district's attorneys.
The board also approved the MUSIC (Missouri United School Insurance Council) annual invoice.
In addition, the board gave the green light to the board candidate filing dates. Filing opens at 8 a.m. on Tuesday, December 15, and closes at 5 p.m. on Tuesday, January 19, 2021. This year, there will be two open seats on the board with three-year terms.
No action was taken to amend the December board meeting time. The next meeting of the board is scheduled to be held at 7 p.m. on Wednesday, December 16.