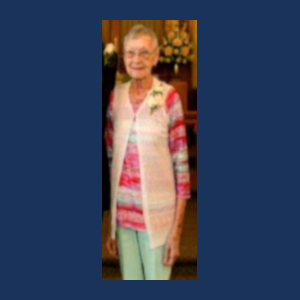 Sharon Wipperman, age 77, of Concordia, and formerly of Marshall, died Friday, November 20, 2020, at the Good Shepherd Care Community in Concordia.
Funeral services will be held at 10:30 a.m. Wednesday, November 25, at Campbell-Lewis Chapel in Concordia, with William W. Harlow officiating. Visitation will be held from 9:30 to 10:30 a.m. Wednesday at the funeral home. Burial will follow at Blackburn Cemetery. Face masks will be required at all services and social distancing will be observed. Memorials may be made to Blackburn Cemetery. Friends may sign the online register book at www.campbell-lewis.com <http://www.campbell-lewis.com>
Born October 14, 1943, in Marshall, she was the daughter of the late Wesley Eugene Lane and Christine Moore Lane. She lived in Saline County most of her life and was a graduate of Malta Bend High School. She was a member of Mt. Leonard Baptist Church.
Survivors include three sons, Robert Kuntz (Brenda) of rural Alma, MO, Richard Gathright (Joyce) of Auxvasse, MO and Michael Lister of the state of Maryland; several grandchildren and great-grandchildren; two sisters, Joyce Moenkhoff (Dennis) and Donna Wassmann (Robert) of Gravois Mills, MO; and several nieces and nephews.