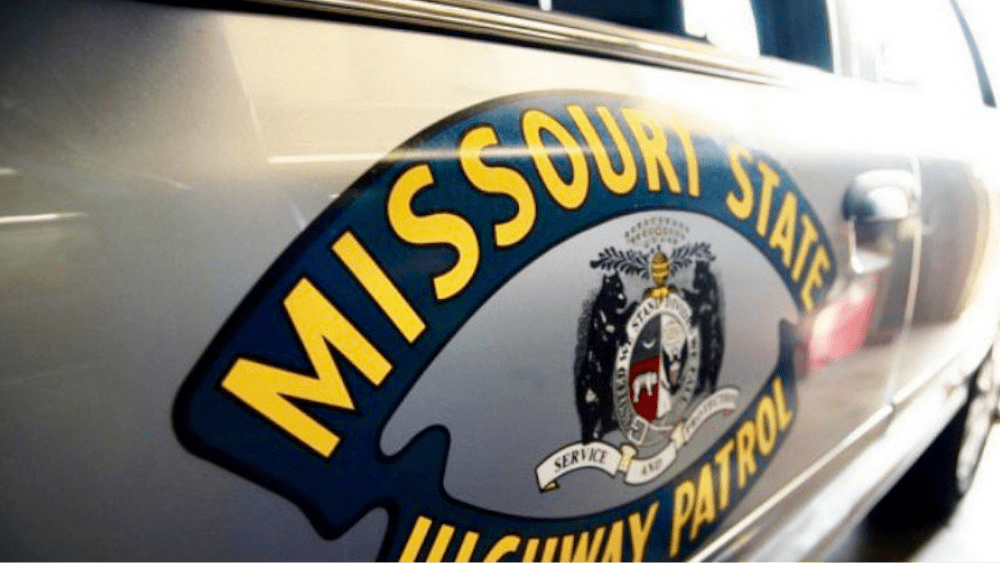 Multiple felony charges have been filed against a 45-year-old Winchester, Ohio, man after a high-speed pursuit on I-70 in Lafayette County on December 14.
According to a report from a Missouri State Highway Patrol trooper, the chase reached as much as 120 mph. During the pursuit, the driver ripped open the bag of suspected methamphetamine and threw the contraband out of his window. The driver also discarded numerous other large bags of a crystallized white substance throughout the pursuit.
Stop sticks were used by authorities, however the suspect vehicle continued fleeing. The driver eventually stopped the vehicle in a business parking lot, then fled on foot. He was apprehended shortly thereafter at gunpoint by a trooper.
According to court documents, Dale Seymour Roman is charged with a Class A Felony for Trafficking Drugs or Attempt in the First Degree; Class E Felonies for Resisting Arrest, Detention or Stop by Fleeing and Tampering with Physical Evidence in a Felony Prosecution; and two drug-related misdemeanors. The court sets bond at no bond.
Roman pleaded not guilty during his arraignment hearing on December 15. His next hearing is scheduled to be held at 9:30 a.m. on Wednesday, December 23, at Lafayette County Circuit Court.