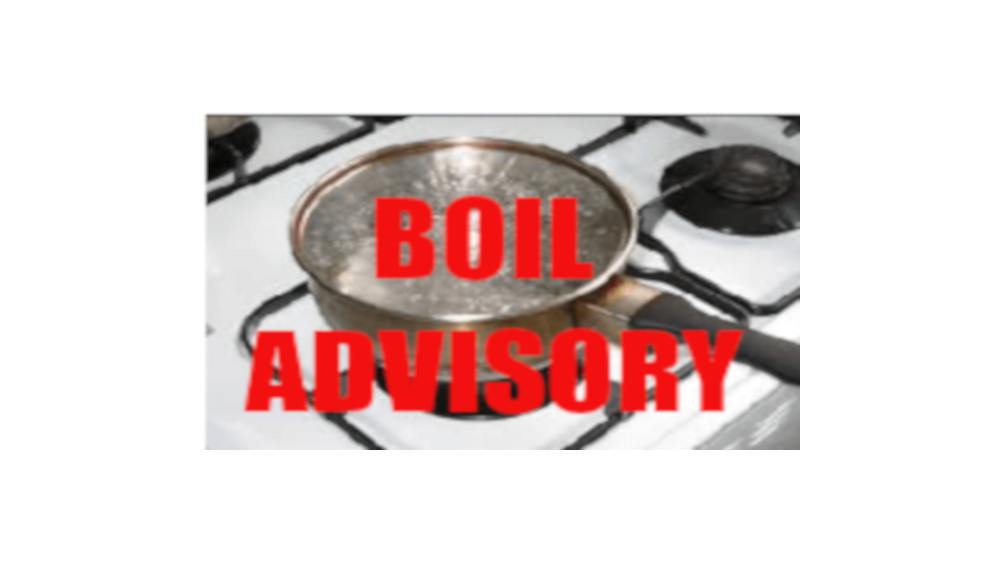 Due to a water-main break on Saturday, January 2, a boil water advisory is being issued for a portion of Carroll County.
According to a release from Public Water Supply District No. 1 of Carroll County, areas affected are: Beginning at Rout M and Route YY; north to County Road 150- east and west of Tina; north and east of Bosworth; and south of Bosworth to County Road 230.
The boil advisory goes into effect after normal water pressure resumes, and will last for 48 hours. This applies to drinking and cooking water.
A repair crew is working to fix the line, and water should be back on shortly after 5 p.m. on Saturday.
The boil water advisory will be lifted after passing results of a special water sample have been received.
If you have any questions, call (660) 542-4632 or (660) 322-0018.