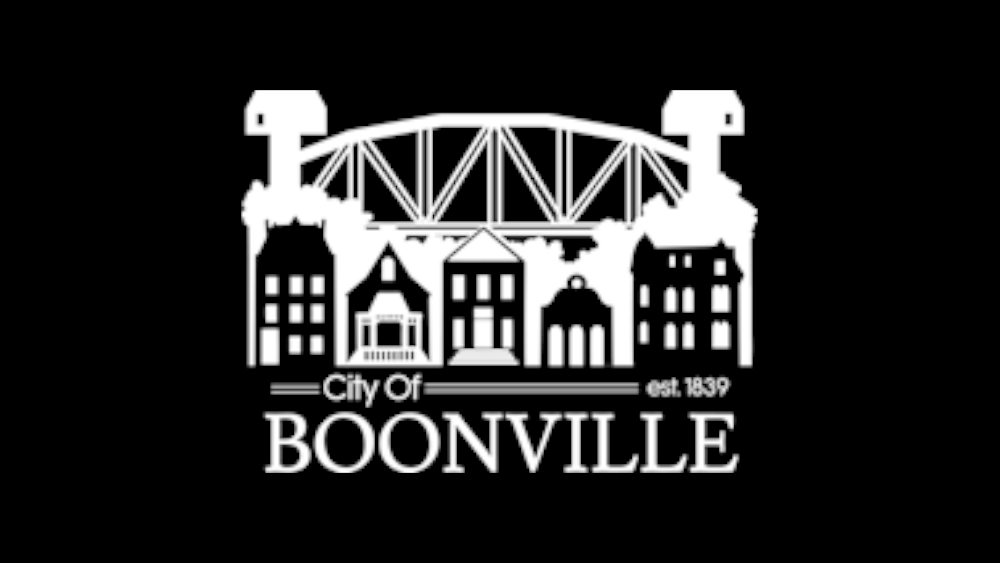 An area city council voted to approve a measure involving mask wearing during its most-recent meeting.
According to the Cooper County Public Health Center, the Boonville City Council passed a Mask Advisory Resolution on December 21.
This is not a mask mandate, but all citizens of Boonville are strongly encouraged to wear a mask in public places, especially indoors, when social distancing cannot be maintained.
Effective immediately, all visitors to city hall and other city facilities are required to wear a mask and maintain social distancing.
If a person with a health condition or disability is not able to wear a mask, local government and private business must consider reasonable modifications so that the person with the health condition or disability can participate in, or benefit from, the programs offered or goods and services that are provided.
For further information, find the passed resolution at <https://boonvillemo.org/wp-content/uploads/2020/12/RESOLUTION-R2020-12-ISSUANCE-OF-MASK-ADVISORY-AND-MANDATORY-MASKING-AT-CITY-FACILITITES-12.21.2020.pdf