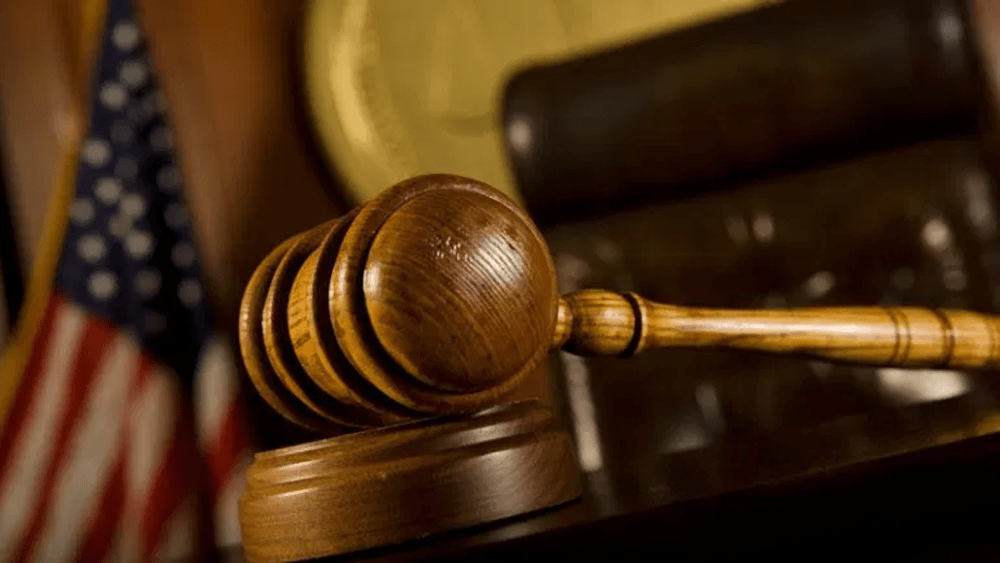 A 42-year-old Brookfield man is facing multiple felonies after allegedly leading a law-enforcement officer on a pursuit on May 28.
According to a probable-cause statement, a Brookfield Police officer attempted to make a traffic stop, but the driver of the suspect vehicle didn't stop and sped out onto Missouri Highway 11. The suspect vehicle turned onto Jewel Drive, and after approximately one mile, the driver of the suspect vehicle lost control on the gravel. The vehicle left the roadway on the right side of the road returned to the road, overturned and ejected the driver. The driver, Christopher A. Wilson, and a passenger were transported to Pershing Memorial Hospital for treatment. Wilson was flown by helicopter to University Hospital in Columbia for treatment of injuries.
Wilson is charged with a Class D Felony for Assault in the Second Degree; Class E Felonies for resisting arrest, Detention or Stop by Fleeing and First-Degree Property Damage; and an Unclassified Felony for Armed Criminal Action. Bond has been set at $15,000 cash, surety or 10-percent cash.
Wilson's case was bound over to the Trial Division of Linn County Circuit Court. He waived his formal arraignment and entered a plea of not guilty on December 14, 2020. Wilson's attorney filed a motion for change of judge in this case on December 28, 2020. The court granted the motion and forwarded to the Missouri Supreme Court for assignment. Wilson's next court appearance is pending.