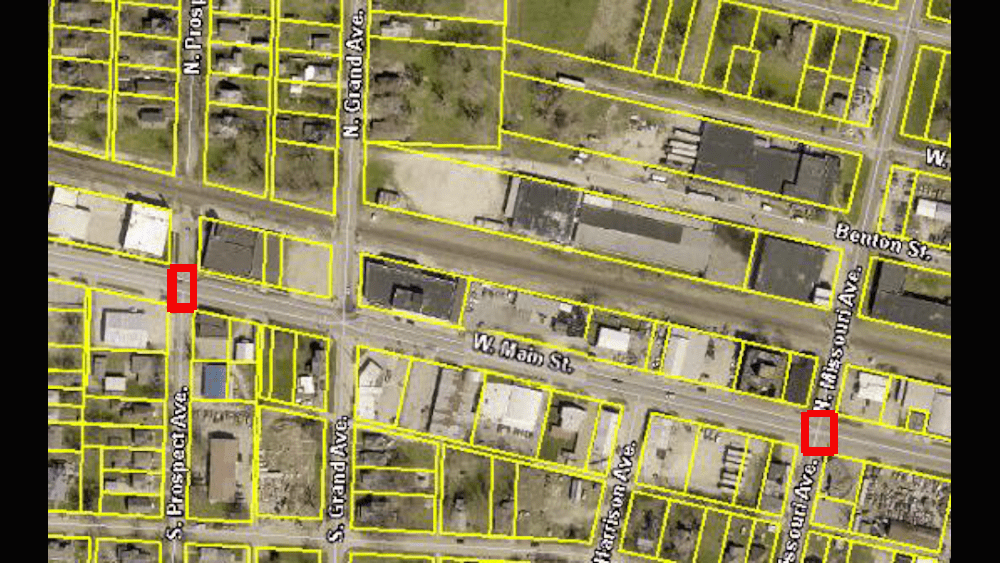 Work scheduled last week on traffic signal improvements along W. Main St. were delayed due to inclement weather.
The City of Sedalia has announced that this work will now take place between 8 a.m. and 5 p.m. on Wednesday, January 13, at W. Main St. and S. Missouri Ave. and between 8 a.m. and 5 p.m on Thursday, January 14. at W. Main St. and S. Grand Ave.
These traffic improvements will require electricity being turned off for a period of time to the traffic signals controlling these intersections. As a result, temporary all-way stop signs will be used at the intersections until power is restored. Drivers in the area will also observe signs advising of men working in the area. Travelers along W. Main St. may want to use an alternate route to avoid delays due to this work.