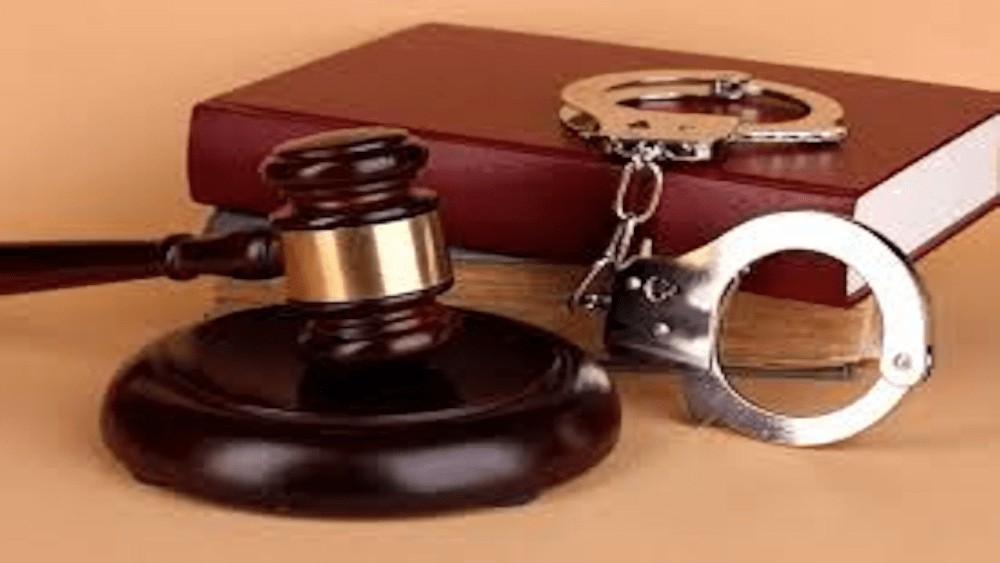 A Boonville man is facing multiple sex-related felonies involving a juvenile female in Cooper County.
According to a Cooper County deputy's report, during a forensic interview at Rainbow House in Columbia, a 13-year-old female informed the investigator that she had been molested by Juan Calvillo multiple times over the past several years. The girl said the abuse started when she was nine years old.
When initially contacted by a deputy at his residence, Calvillo falsely identified himself as another person. Calvillo provided the deputy a date of birth and denied the girl's allegations.
Calvillo has been charged with a Class B Felony for Child Molestation in the First Degree; two counts of an Unclassified Felony for Rape or Attempted Rape in the First Degree; and an Unclassified Felony for Statutory Sodomy in the First Degree- Deviant Sexual Intercourse with a Person Less Than 14 years old. Bond has been set at $100,000 cash or surety.
Cavillo waved his formal arraignment and entered a plea of not guilty on October 9. A Hearing in this case is set for 11 a.m. on Monday, January 25, 2021 at Cooper County Circuit Court.