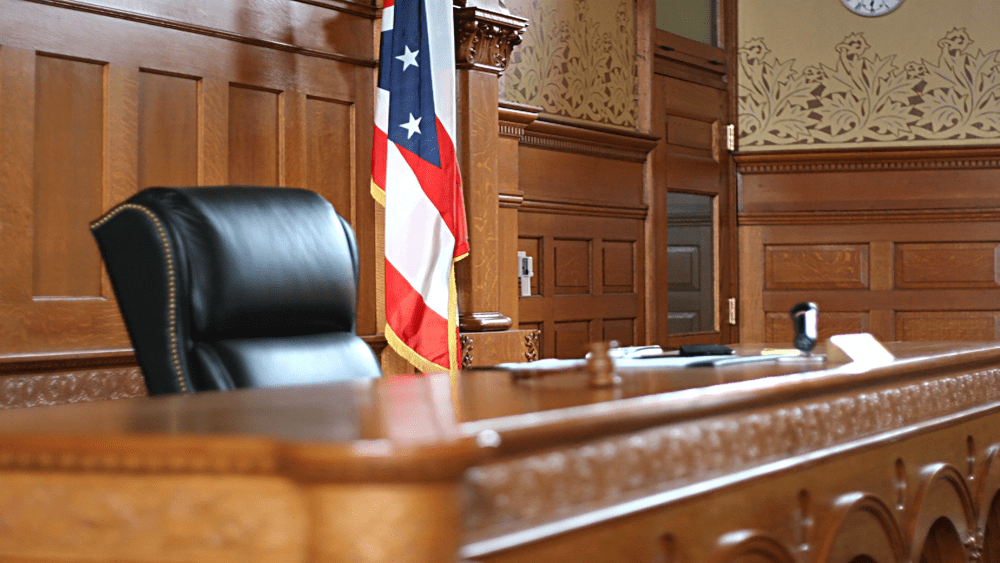 A 51-year-old Boonville man is facing a felony in relation to a runaway.
On March 2, Boonville Police officers were dispatched to a residence in the 200 block of Roberts Street regarding a runaway juvenile.
Authorities discovered through text messages received that John Gene Torres was waiting to pick up the juvenile. Torres allegedly took the juvenile, without permission, out of the state of Missouri for payment. After being made away of the juvenile's runaway status, Torres refused to take the juvenile to the nearest law-enforcement agency.
Torres is charged with a Class E Felony for Child Abduction. Torres posted $20,000 surety bond on March 23, 2020.
Torres plead not guilty during a court proceeding in March. A Counsel Status Hearing in this case is scheduled to be held at 1 p.m. on Tuesday, January 12 at Cooper County Circuit Court.