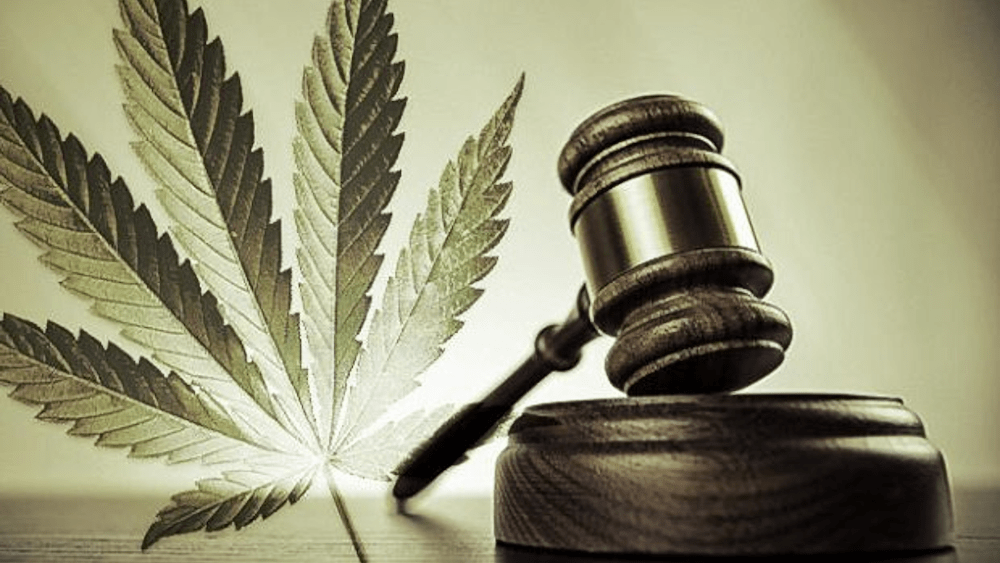 Two 42-year-old McDonough, Georgia, residents are facing a drug-related felony after a traffic stop on I-70 in Cooper County on September 1.
According to a report from a State Highway Patrol trooper, during a probable-cause search, the trooper says he located 150 pounds of marijuana in vacuum-sealed bags and a vacuum sealer and vacuum-sealing materials. Within one of the bags containing marijuana, the trooper says he also located an iPhone, which was being used to track the contraband. The two occupants of the vehicle refused to answer any questions about the contraband, but never denied knowledge of its presence.
Laetis Leslie DeFreitas and Vernon Lee Green each has been charged with a Class C Felony for Trafficking Drugs in the Second Degree.
Each defendant posted $20,000 surety bond on September 17.
Each defendant entered a plea of not guilty during an arraignment hearing on September 3.
A court proceeding in Green's case is set for Preliminary Hearing Setting at 1 p.m. on Tuesday, January 12, 2021 at Cooper County Circuit Court.
DeFreitas's next court proceeding is scheduled of 1 p.m. on Tuesday, February 2, 2021 at Cooper County Circuit Court.