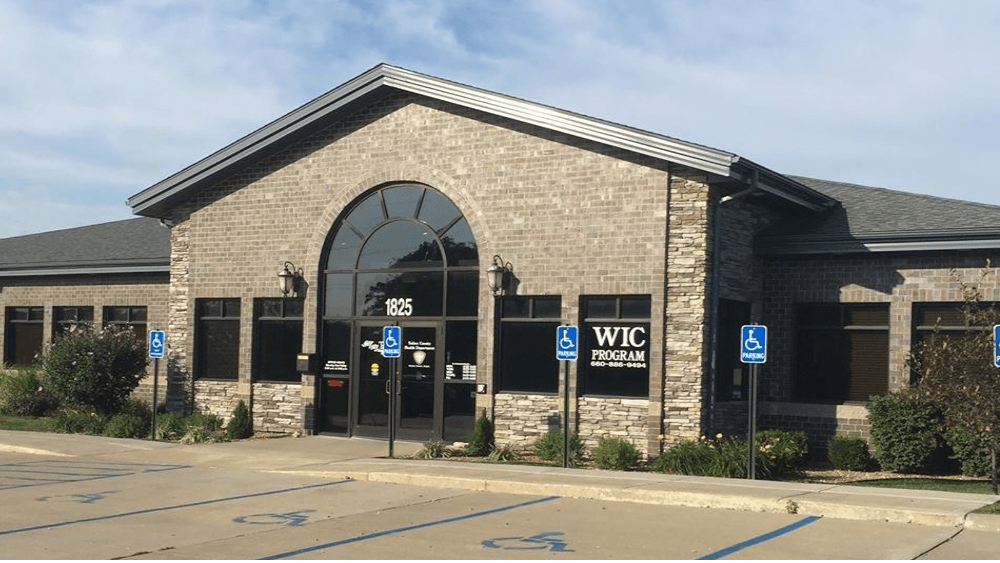 Saline County Health Department Administrator Tara Brewer sat down and did a Q&A with KMMO's Raymond James on Tuesday, January 12.
Brewer says getting some help from an area health department has aided Saline County getting some of the COVID-19 vaccine.
Brewer says the Pfizer vaccine takes an extremely low temperature of a freezer to house it.
Brewer says some folks- mainly healthcare workers- have received vaccinations thus far.
Brewer says who is in the phases is not clear right now.
Brewer says the health department is hopeful of getting more information out to the public by the end of this week.
BELOW IS AN AUDIO LINK TO SO YOU CAN LISTEN TO THE ENTIRE INTERVIEW.