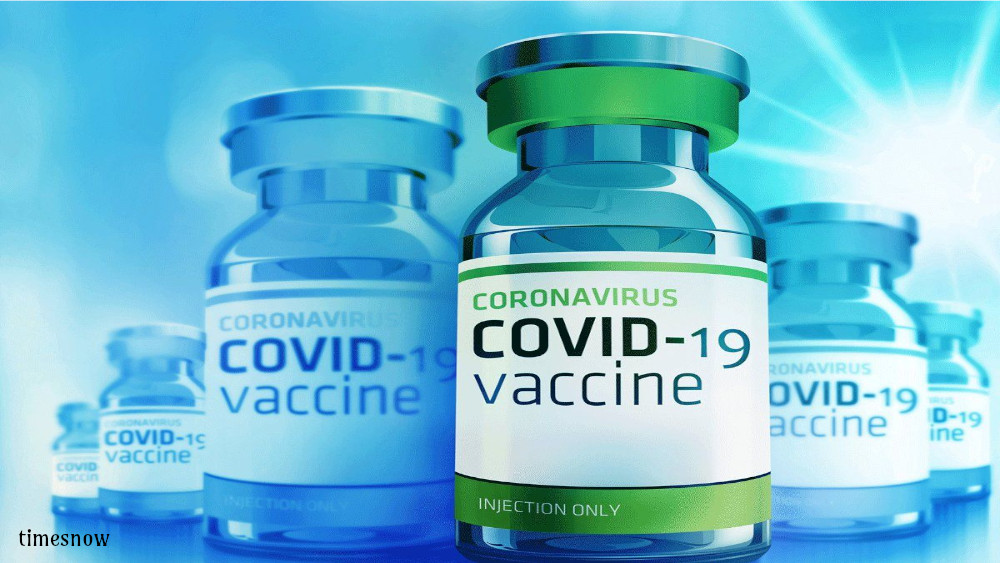 An area health department is getting ahead of the game as it has started signing up residents who are interested in getting the COVID-19 vaccine.
Officials at the Cooper County Health Center say, "We have started a signup list for the COVID-19 Vaccine at our office. (However) we still do not know when we will receive the doses."
Officials are directing county residents to go to the health department's website if they are wanting to get on the list.
Go to the contact page and contact the health department there. You must be 16 years old or older to receive the vaccine.
The website is: <https://coopercountypublichealth.com/>.
If you do not have access to a computer call (660) 882-2626 and provide the required information.
The health department will need information including:
Name:
Phone Number:
Email:
DOB:
Are you in the healthcare field: Yes or No?
Are you currently employed: Yes or No?
Please list employment type:
Are you retired: Yes or No?
Major medical condition: Yes or No?