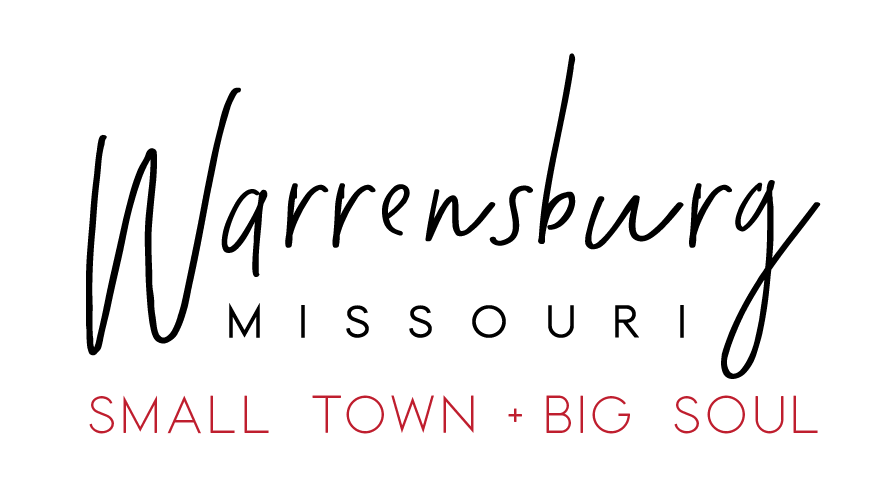 A deadline for applications for a particular grant in an area city is fast approaching.
According to a news release, the Warrensburg Convention and Visitors Bureau grant program was established to provide funding to events, programs and sporting events that promote the development and growth of overnight tourism in Warrensburg. Since 2015, the WCVB has awarded more than $30,000 in grant funding.
The WCVB 2021 grant program is accepting applications. WCVB offers a tourism marketing grant and a sports grant. The application deadline is 5 p.m. Friday, January 29. Grant applications can be found at VisitWarrensburg.com under the about section.
For more information regarding the grant program, contact Marcy Bryant at (660) 262-4611 or visit the WCVB office at 407A East Russell Avenue, Suite 2.