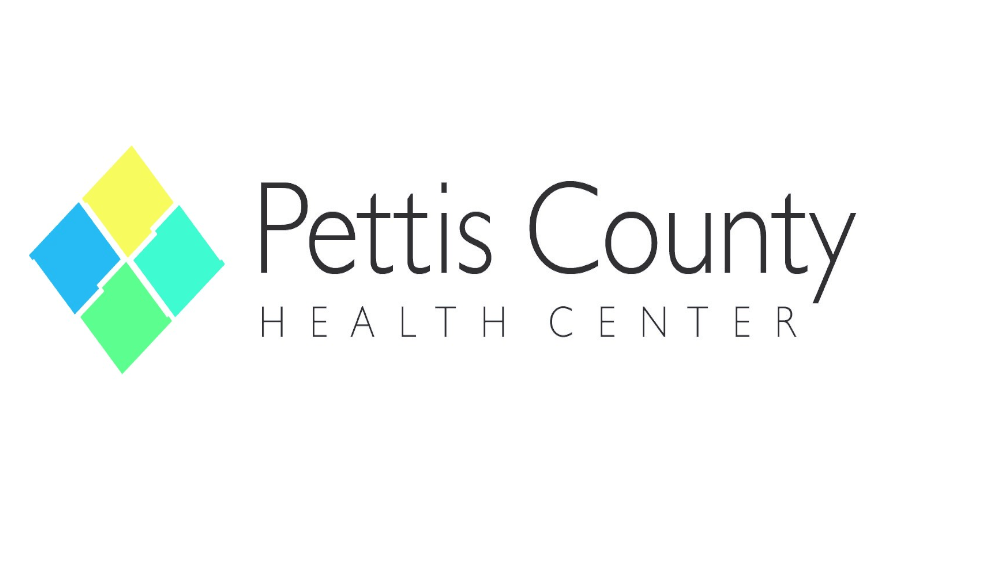 An area health center is now taking signups for county residents who are interested in taking the COVID-19 vaccine once the health center receives the doses.
According to Pettis County Health Center officials, the preregistration form for the vaccine is now available on the health center's website- https://pettiscountyhealthcenter.com/.
If you have any questions regarding this process, you are urged to send an e-mail to pettisvaccine@gmail.com.