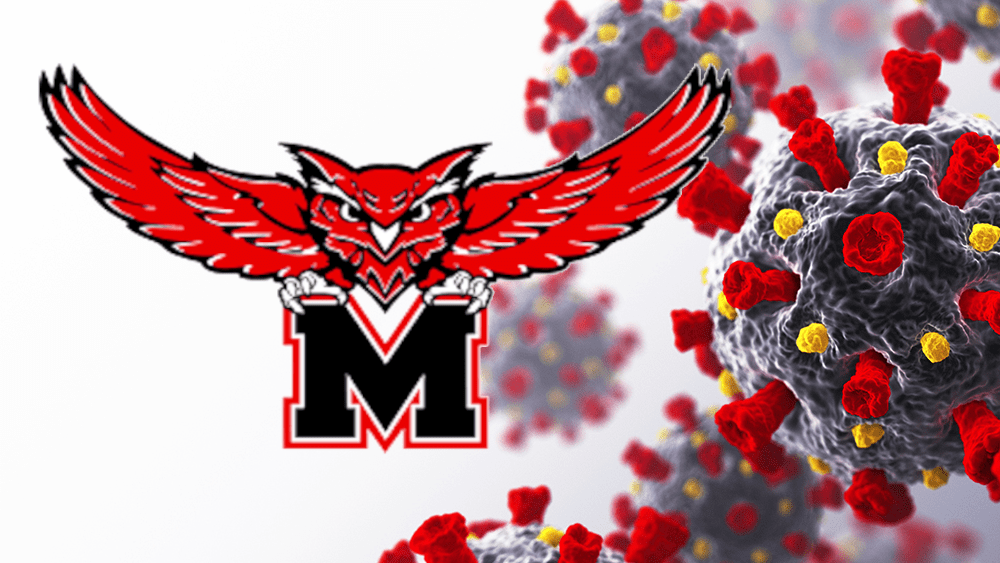 During a special meeting on Tuesday, the Marshall School Board adopted a resolution regarding COVID-19 leave for district employees.
Under the new resolution, an employee who did not use all of the Emergency Paid Sick Leave (EPSL) provided under the Families First Coronavirus Response Act (FFCRA) by the time it expired on December 31, 2020, the Board will provide leave to employees who meet certain criteria.
If the employee is unable to work due to federal, state, or local quarantine or isolation order related to COVID-19. Also, if the employee has been advised by a healthcare provider to self-quarantine because they has or may have the virus or if the employee is experiencing symptoms and seeking diagnosis from a healthcare provide. Employees who are caring for someone, covered under FMLA, who has been quarantined due to COVID-19.
Full-time employees will receive up to ten days of COVID Leave for the 2020-21 school year. The Board will extend up to the equivalent of two weeks of COVID Leave to any regular, part-time employee based on the number of hours worked. Employees who exhausted the (EPSL) by December 31, 2020 are not eligible for any COVID Leave. Substitute employees do not qualify for COVID Leave under this resolution.
COVID Leave will be available through June 30, 2021, or until the determined budget ceiling for COVID Leave pay is met by the Board of Education is met or the Board terminates the resolutions. Employees will not be compensated for unused COVID Leave.
Employees taking COVID Leave will be required to provide documentation verifying the absence is due to a qualifying COVID-19 issue.