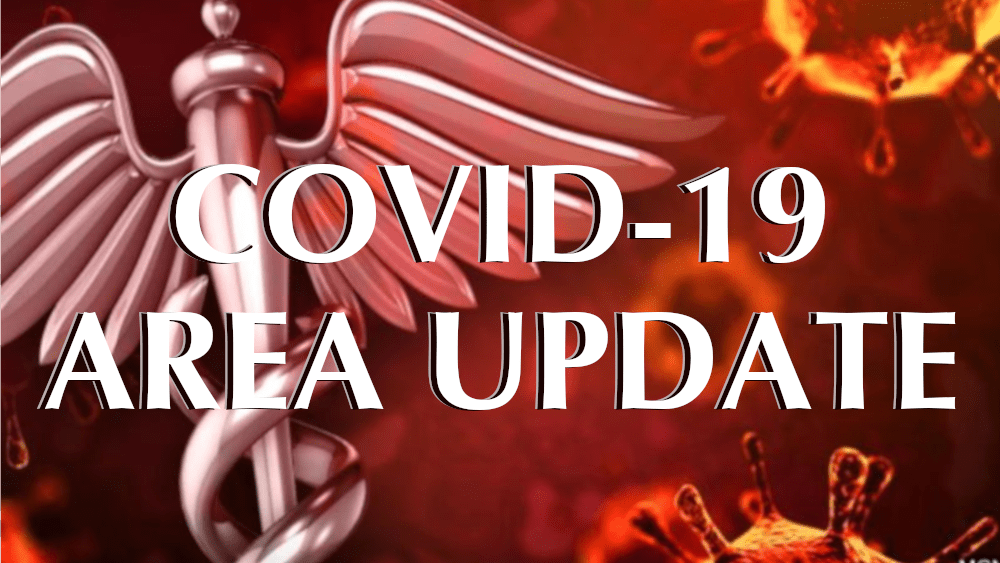 Two more COVID-19-related deaths were reported in an area county on Tuesday, January 12.
According to health-department officials in Pettis County, that raises the death count to 68 since the beginning of the pandemic. In addition, 54 new positive cases were added, upping the county's total to 4,527. With 68 deaths and 4,054 recoveries, there are 405 active cases, including nine positive patients hospitalized.
Ten new positive cases reported increase the total to 739 in Chariton County. With 658 recoveries and 16 deaths, there are 65 active cases in the county.
Reported on Monday, January 11, there were 11 new positive cases in Howard County, upping its total to 973. Due to 926 recoveries and four deaths, there are 43 active cases, including two positive patients hospitalized.
Updates were not available from Saline, Carroll, Cooper and Lafayette Counties.