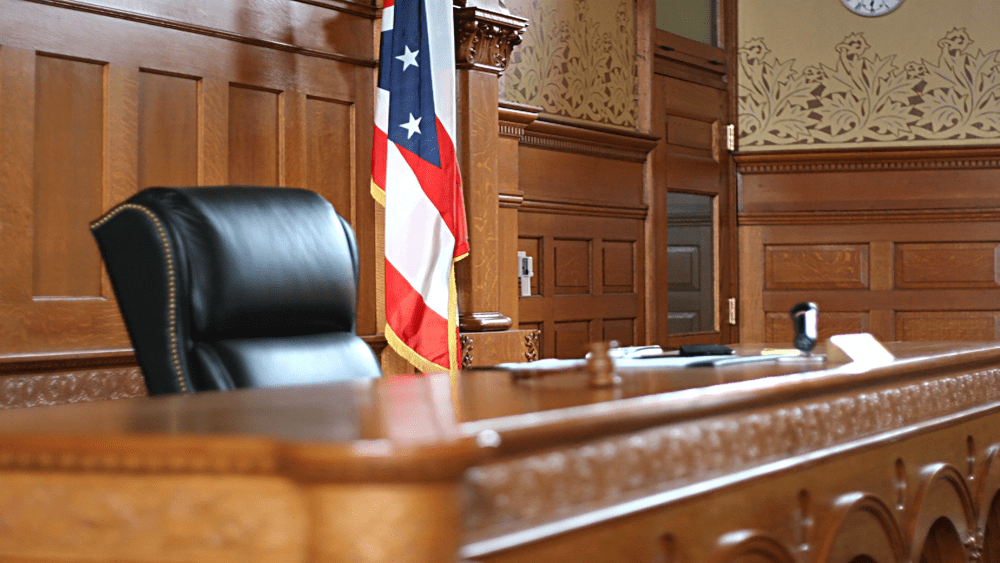 An 18-year-old Boonville is facing multiple sex-related felony charges involving a juvenile in Cooper County.
According to a report from a Boonville Police officer, a 12-year-old female who had been reported as missing on July 7, told authorities Yhwhshua Eliyah LaMoore had forced her to have sexual intercourse with him at his residence. The juvenile also accused LaMoore of forcing her to perform inappropriate sexual acts on him. The girl said she was with LaMoore the entire time she was missing.
LaMoore has been charged with Class C Felonies for Sexual Abuse in the First Degree and Child Molestation in the Third Degree of a Child Less Than 14 Years Old; and Unclassified Felonies for Statutory Rape or Attempted Statutory Rape in the First Degree with a Person Less Than 14 Years Old and Sodomy or Attempted Sodomy in the First Degree. Bond has been set at $100,000 cash or surety.
LaMoore entered a not guilty plea on August 12 during his arraignment. A Preliminary Hearing in this case is set for 10:30 a.m. on Tuesday, January 19 at Cooper County Circuit Court.