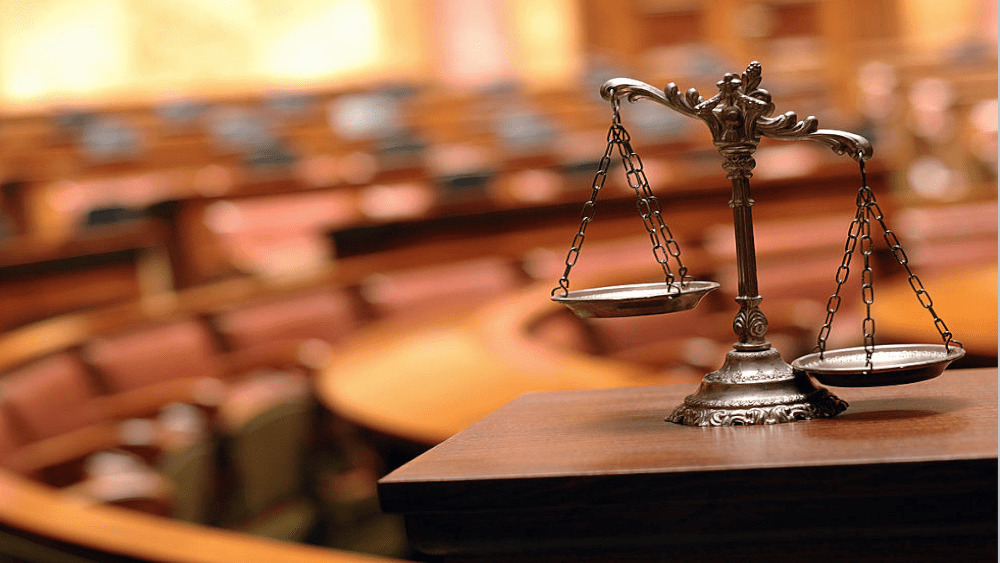 A 36-year-old Glasgow woman is facing felony charges in Boone County following a hit-and-run incident that killed a woman in June last year.
According to a probable cause statement, on June 16 Centralia Police received a call that a woman that was out walking her dog that evening had been struck by a driver that had fled the scene. The Missouri Highway Patrol was called in to assist in the investigation that revealed that the driver, later identified as Amy Rievley, had struck 74-year-old Sharon Uebinger causing serious injuries.
While gathering other information regarding the incident, MSHP was advised that Uebinger injuries appeared to be life-threatening. Uebinger later died as a result of those injuries.
Rieveley was located just after 10 p.m. on June 16 and was stopped by a Howard County Sheriff's deputy. The deputy notified the Highway Patrol of the stop and when then trooper arrived, he noticed the front of Rievley's vehicle appeared to have fresh blood and skin in the damaged area. Rievley denied being involved in an accident in Centralia that evening but did admit to being in the area. Rievley was taken into custody and transported to the Boone County Jail.
Rievley is charged with a Class A Felony for Murder in the Second Degree, Class C Felonies for DWI Resulting in the Death of Another and Involuntary Manslaughter in the First Degree, a Class D Felony for Leaving the Scene of an Accident Resulting in Death. Rievley continues to be held without bond.
A Pre-Trial Conference in this case is set for 8:30 a.m. on Tuesday, January 19. Jury Trial has been set to begin at 9 a.m. on Tuesday, February 2 at Boone County Circuit Court.