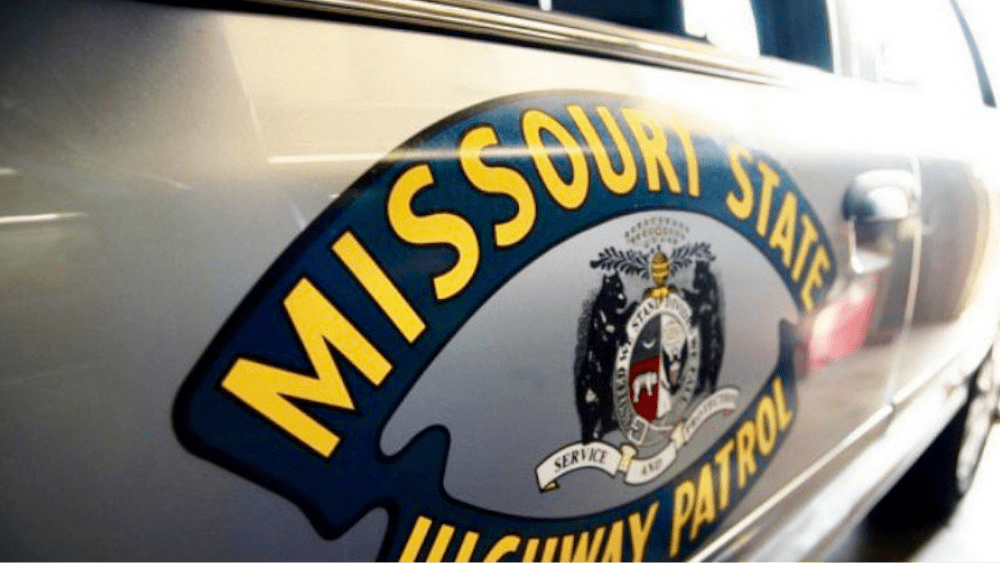 A 41-year-old Concordia man died in a traffic crash on Friday, January 22, in Lafayette County.
A report from the Missouri State Highway Patrol says the crash occurred as a northbound vehicle, driven by Justin McGinnis, crested a hill, became airborne and struck a telephone pole.
McGinnis, who was not wearing a seat belt, was pronounced deceased at the scene by the deputy coroner at 4:21 p.m.
The crash happened at 3:41 p.m. at Highway 23 and Concordia Lake Road.