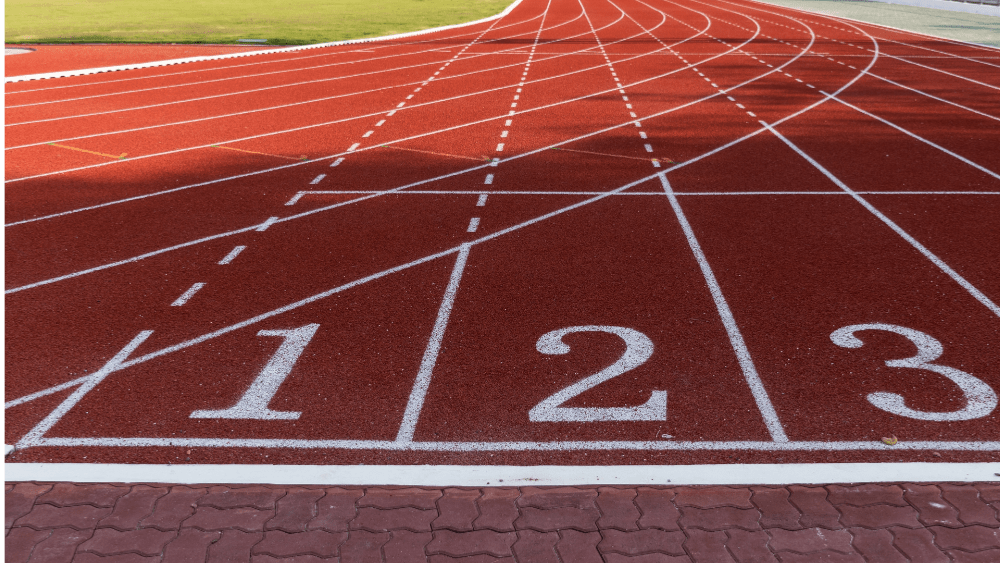 The first United States Track and Field and Cross Country Coaches Association (USTFCCCA) national rankings have come out and both the Mules and Jennies sit in the top-five.
The Jennies come in at number two in the country while the Mules are ranked fourth. The rankings are a point system based on season-best qualifying marks for individuals and relays. Teams earn points by their respective athletes and relays places in the national rankings.
So far this season, the Jennies have two athletes leading the country in their events. Ashlan Burton is tops in the shot put after her performance last week at the UCM Invitational and Hannah VanBuskirk leads the country in the pentathlon. VanBuskirk is also in the top-three in the 60m hurdles and the long jump. Kayla Goodwin has helped the Jennies out in the pentathlon, 60m hurdles, long and triple jumps where she ranks in the top-five in all four events. Madi Wulfekotter is second in Division II in the pole vault while Cassie Jennings is seventh in the event and Alisha Straws with a new PR set last week ranks fourth in the shot put.
For the Mules, they have 11 top-10 performances thus far this season, all in the field events. Vincent Hobbie and Reagan Ulrich are sitting 1-2 right now in the pole vault. On the strength of his season-opening heptathlon, Trey Miller leads the nation in the multi-event. He is also sixth in the long jump. Speaking of jumps, Jesse Miller ranks fourth in the high jump, sixth in the triple jump and 10th in the long jump. UCM currently has four in the top-10 in the heptathlon. Behind Miller are Garrett Francis (third), Calaway McQueeny (fifth) and Trent Davis (seventh).
As for the rest of the polls, Grand Valley State leads both the men's and women's rankings. Also featured on both sides is Lee (Tenn.) who rank third in the men's rankings and fifth in the women's. Ashland (two) and Northwest Missouri (five) comprise the rest of the men's top-five while Minnesota State (three) and Colorado-Colorado Springs (four) round out the women's top-five.
There are six total MIAA teams in the men's top-25. Behind the Mules and Bearcats, Nebraska-Kearney ranks 12th, Pittsburg State 15th, Missouri Southern 18th and Fort Hays State 21st. Likewise there are six MIAA women's teams in the top-25 as well. UCM ranks second, Pittsburg State sixth, Northwest Missouri eighth, Fort Hays State 18th, Nebraska-Kearney 22nd and Missouri Southern 23rd.
Central Missouri is in action this Saturday at the Pittsburg State Invitational.