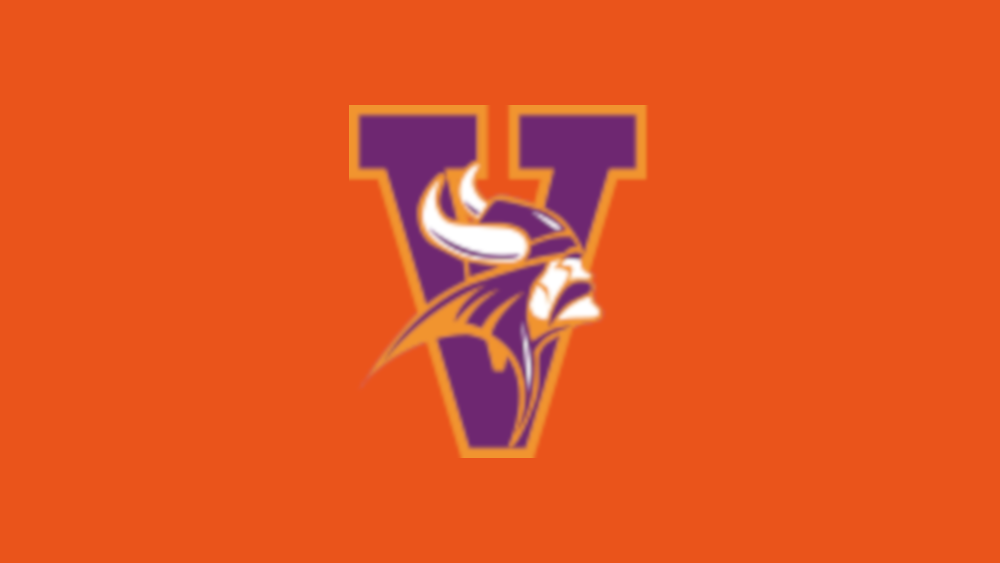 Missouri Valley College men's volleyball team continued its climb in the latest edition of the NAIA Men's Volleyball Coaches' Top 15 Poll. The Vikings jumped up two spots to No. 12.
Missouri Valley is 7-1 on the season and owns a 5-0 record in the Heart of America Athletic Conference. The Vikings swept both Graceland and Culver-Stockton; earned a four-set win at Clarke; and upset then-No. 3 Missouri Baptist in five sets over the past week.
Three other teams from the Heart of America Athletic Conference are ranked. Grand View is No. 1, followed by Park at No. 2. Missouri Baptist dropped three spots to No. 6. Missouri Valley is 1-1 against ranked teams this season, the loss being to No. 15 Ottawa in January.
Up next for the Valley men's volleyball team is a home match versus Park on Friday, February 12. The match is scheduled to start at 7 p.m. at the Burns Athletic Complex in Marshall.