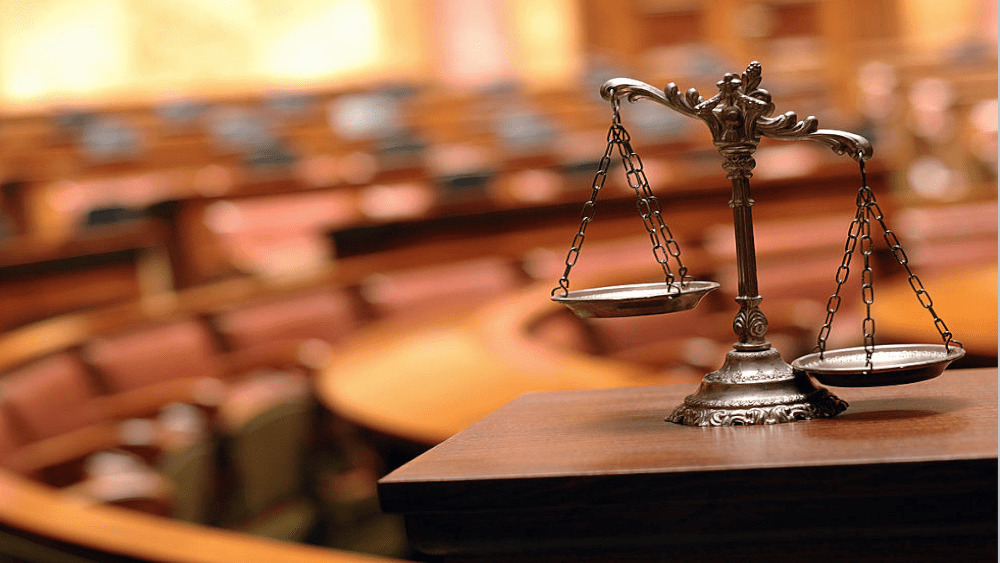 A 29-year-old Marshall man is facing a felony for allegedly inappropriately touching a female juvenile back in September
According to a probable-cause statement, the alleged incident was reported by the child's aunt on September 7. The child had reported the incident to her mother the day before. On September 10, the juvenile met with a Child Safe Investigator and described the incident in explicit details.
Lloyd Allan Daniel was arraigned and pleaded not guilty to a Class B Felony for Child Molestation in the Second Degree. Bond has been set at $50,000 cash or surety.
The State's Motion for Change of Judge, filed in January, was granted on February 22. Daniel's next court appearance is pending at Saline County Circuit Court.