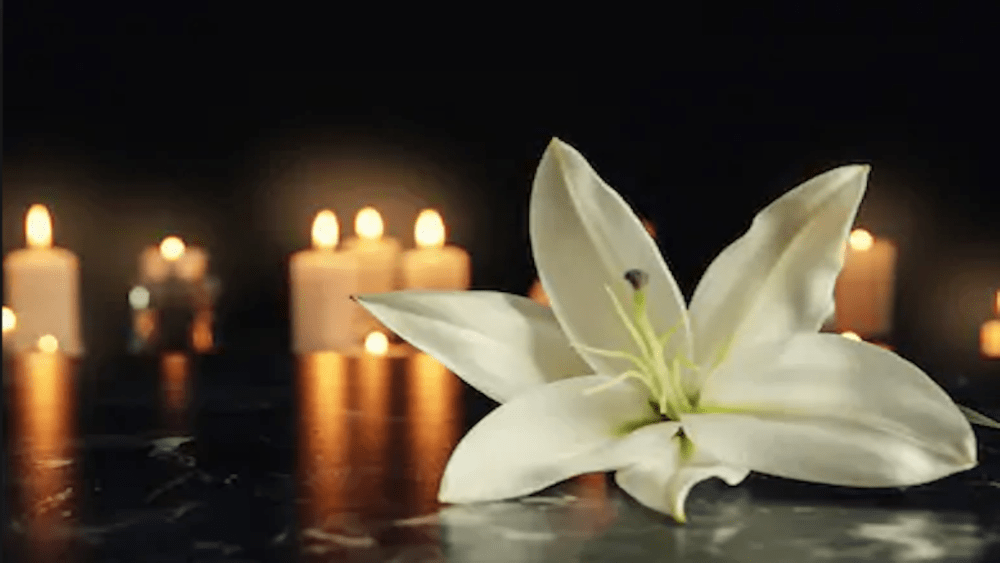 James F. "Jim" Cornine, 65, of rural Nelson, MO, died Saturday, February 20, 2021 at his home.
The family will hold a celebration of life service at a later date.  Memorials are suggested to the charity of donor's choice and an online guestbook is available at www.campbell-lewis.com
Born May 17, 1955 in Marshall, he was the son of the late Frederick Cornine and Doris Murphy Cornine.  Jim lived in the Napton and Nelson areas most of his life and had worked at Wilson Foods in Marshall and retired from Marshall Habilitation Center.
Survivors include four children: Jimmy Cornine of Marshall, Regan Cornine of Kansas City, Jacob Cornine of Palmyra and Jessica Cornine of Columbia; grandchildren: Lealani and Andrew Pesa, Reyvon McCain and Nikki, J.P. and Lily Cornine; one great-grandson, Gavin Lee Beck; one sister, Theresa Garrison of Macon, MO; as well as other extended family.